SkillsCast
Please log in to watch this conference skillscast.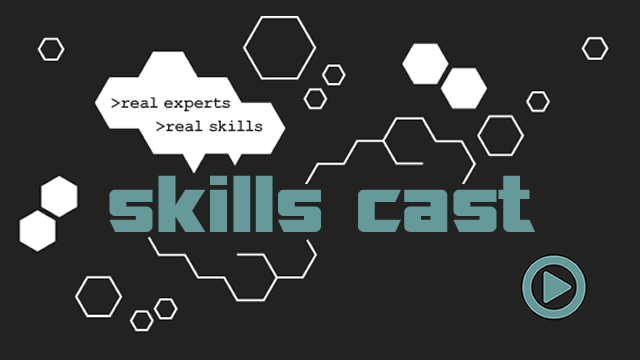 There is an increasing and powerful global push to open up the trove of information governments generate, collect, and manage. There is a vast array of data ranging from; open data, big data from multiple sources, sensitive information about citizens, and complex information about businesses interactions with government, such as contracts and procurement, taxes and royalties.
This creates many opportunities to use this data to tell stories. To help citizens and the private sector understand what is happening across governments, means not just access to this data, but tools that allow people to dig through, analyse it, use diagrams and maps to make sense of it and to connect information in a way that is understandable, engaging and useful to the general public.
This talk shows some of the possibilities available today and looks at what may be possible as governments around the world open up. It shows some of the ground-breaking work done in Australia. The talk touches on issues around transparency, accountability, systems of protection, data ethics frameworks, and ultimately how to build trust.
Throughout, we'll see some of the work by Nook Studios building systems for government, including the ground-breaking Common Ground mining title information system, as well as tools that help link and connect information in a meaningful way using data pathways.
YOU MAY ALSO LIKE:
About the Speaker
Transparent Government: The Stories we can Tell with Data
Content & Service DesignerNook Studios