SkillsCast
Please log in to watch this conference skillscast.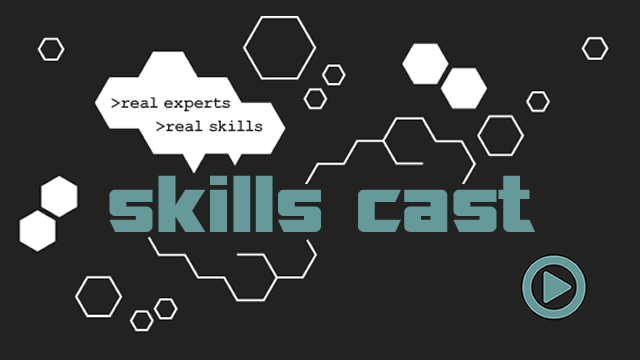 This talk explores big data using vector functional programming. These languages enable rapid interactive development of concise and efficient applications. Vectors are a natural low impedance abstraction for dealing with high performance relational and NoSQL column stores. We use the k language and kdb+ database to illustrate the vector applicative style and idioms of FP through examples working efficiently with big data.
Vector languages are heavily used in finance and insurance for analysis of large time series. Vector/Array dynamic languages originated with APL family and include NIAL, J and k and databases such as Kdb+, MonetDB and Vectorwise. The have inspired array extensions in other general languages, such as Python NumPy and NamedTuple; and special purpose GPUs. Often these languages are considered high barrier languages because the compact notation and vector thinking require an investment to develop proficiently. Broaden your FP knowledge and understand the joy and power vector FP.
YOU MAY ALSO LIKE:
About the Speaker
Living in Big Data with Vector Functional Programming

Dave Thomas, Chief Scientist/CSO, Kx Systems, Co-Founder and past Chairman of Bedarra Research Labs (BRL), creators of the Analyst visual analytics workbench and an ACM Distinguished Engineer. Founder and past CEO of Object Technology International (OTI), becoming CEO of IBM OTI Labs after its sale to IBM. With a unique ability to see the future and translate research into competitive products, he is known for his contributions to Object Technology including IBM VisualAge and Eclipse IDEs, and their Smalltalk and Java virtual machines. Dave is a popular, humorous, albeit opinionated keynote speaker with an impressive breadth of business experience and technical depth. He is a thought leader in large-scale software engineering and a founding director of the Agile Alliance. With close links the R&D community Dave is an adjunct research professor at Carleton University in Canada and held past positions at UQ and QUT in Australia. He has been a business and technical advisor to many technology companies. Dave is founder and chairman of the YOW! conferences, and a GOTO Conference Fellow.