SkillsCast
Please log in to watch this conference skillscast.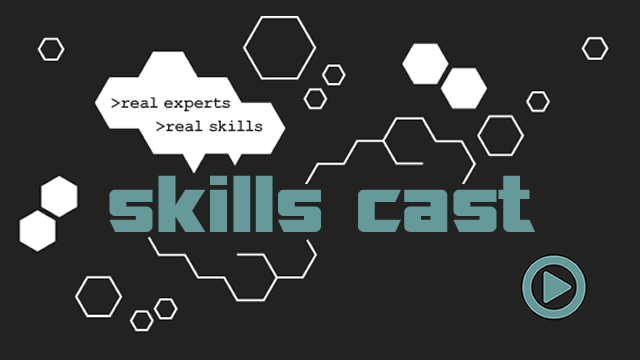 Hey, yep, Hi — it's me again! Your friendly neighbourhood accessibility advocate.In this talk, I'm gonna take a break from aria-labels, alt-tags, and screen-reader demos.
Don't get me wrong, that stuff is still important and needs to be shared as widely as possible, but, you see, I seem to have uncovered bigger problems. One of them is that basic human rights is hard to assign story points to, and we all know what happens to un-estimated stories during Sprint Planning!
There seems to be a bit of a misconception that the responsibility of accessibility falls on the shoulders of the front-end engineer or UX designer. In reality, true accessibility, and inclusivity, goes much deeper than text size and colour contrast.
In this talk, I'm going to show you how accessibility helps you print money. Nope, we're not going to launch a new cryptocurrency, but you are leaving money on the table by locking potential customers out of your product.
I am going to talk numbers - how measurable and tangible returns can be made from an investment in accessibility and inclusion. Plus how to think about accessibility at every layer of your stack and how to build it into your workplace culture.
YOU MAY ALSO LIKE:
About the Speaker
Full Stack Accessibility, and the Business Case for Inclusion

Inclusion Engineerlarene.dev