SkillsCast
Please log in to watch this conference skillscast.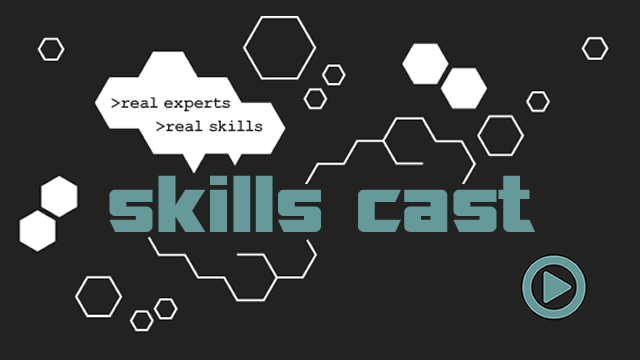 Even if organisations try to follow most of the Agile values and principles, they most often neglect sustainable pace as a substantial part of being Agile. Unhappy, stressed out, overworked and exhausted people are the result. And it's getting worse: Australians worked on average an extra 6 hours per week in 2018, an increase of 1.4 hours since 2016.
It makes a difference to be aware of what unsustainable pace looks like; why organisations insist on doing it, even though it doesn't make sense economically; what the causes and effects are; how bad the situation really is; and how an effort to achieve sustainable pace could pay off big time. Agility is not achieved by organisations because of working unsustainably, but—on the contrary!—because of striving towards sustainable pace.
Sprint after sprint after sprint? Burning the midnight oil? Competitive company culture? Always available thanks to tech? No focus thanks to distractions? It's a trap to think that this is good or necessary. It is not. Treating sustainable pace as a first principle in an Agile context again wins in the long run over any attempts to taking short-cuts aiming for short-termed gains.
YOU MAY ALSO LIKE:
About the Speaker
Sustainable pace – The forgotten Agile principle

Agile Coach, Trainer, and ConsultantBold Mover