SkillsCast
Prototyping with the Pros: An Introduction to Facebook's Origami App Prototyping Toolset
SkillsCast
Please log in to watch this conference skillscast.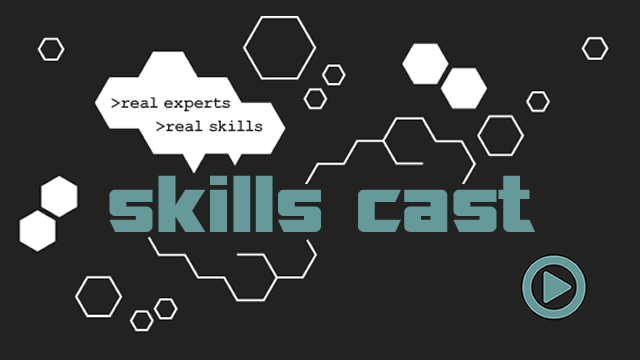 Origami is a free set of extensions to Apple's Quartz Composer developer tool that Facebook created to prototype all their app and website interactions. It allows for a tight loop of interaction and artwork iteration that precludes a need for text-language coding, but goes way beyond what customary wireframes and click-through prototypes can achieve.
Brave designers using Origami can become interaction coders for prototyping and testing purposes without writing a single line of code. This type of rich product feature prototyping is an emerging specialisation in app development circles known as Product Design.
Origami can export native iOS/Android/web code, providing animation specifications (dimension, durations, etc) in a language engineers can readily understand and easily transform into finished code. Getting designers and engineers on the same UI/UX page has never been easier.
Those who attend this demonstration of Origami will come away with a feel for:
the speed with which an app interaction prototype can be constructed;
how fun live coding a prototype can be;
the ease with which a prototype can be evolved;
how expressive and open Origami and QC are in terms of constructing new interaction ideas;
the tangible benefits in allowing designers to take more responsibility for application interaction design.
YOU MAY ALSO LIKE:
About the Speaker
Prototyping with the Pros: An Introduction to Facebook's Origami App Prototyping Toolset