SkillsCast
Agile Under Cover: Creating a Unique Service Offering by Empowering Back Office
SkillsCast
Please log in to watch this conference skillscast.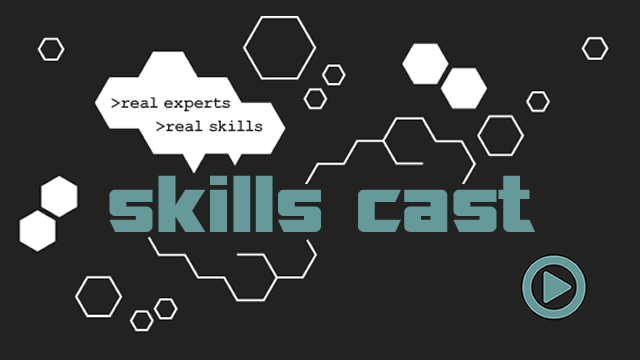 Our main revenue driver as a bank is within our home lending service offering. This is an area fiercely contested by all the banks. Customer expectations, relationships, service levels & speed of change are vital to meeting customer needs. Today, a bank that just offers a better rate to gain more customers is not good enough. The service offering has to be consistent, supportive and effective. In this talk we explore how we drastically improved our home lending service offering, increased team work, gained deeper relationships and trust by using agile teams and all without even one mention of the word 'agile'.
We used operational data (volumes/time/decisions) mixed with customer feedback to learn and continuously improvement until we reached version 1 of what an amazing customer experience looks like. We did all of this without any technology or major process change, we more changed the mindset and culture to better meet our customer's needs.
The median results over a 13 week period were as follows:
Increased the number of deal to decision within 5 days by 22%
Decreased the time to decision per application by 50 mins (per app)
Decreased the days to decision for the 80th percentile by 5 days
Delivered 15% of the departments volume with less than 5% of the workforce
Quality results were 'perfect' they achieved 100% quality from the sample size tested
We received feedback like: "Basically it was an unbelievable experience for not only myself but for my client who was shocked to get the call to say we are signing up his mortgages on the same day it was lodged"
YOU MAY ALSO LIKE:
About the Speaker
Agile Under Cover: Creating a Unique Service Offering by Empowering Back Office
Managing DirectorScalabl Pty Ltd