SkillsCast
The Internet Of Scary Things – Guidance for Developing and Deploying IoT Products
SkillsCast
Please log in to watch this conference skillscast.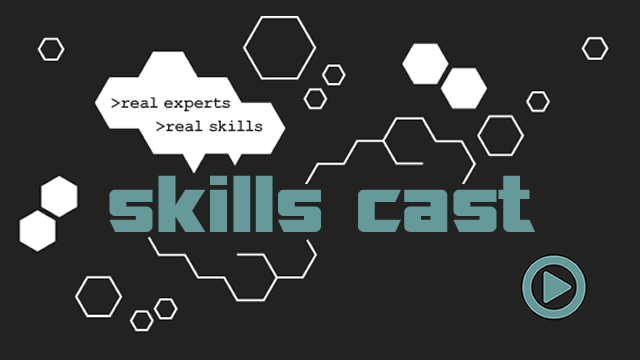 The Internet of Things (IoT) has recently been somewhat of a laughing stock, with poorly designed and managed IoT devices being associated with severe privacy leaks, theft of service, and botnet-perpetrated denial-of-service attacks. The currently circulating joke goes "The S in IoT stands for Security!"
This presentation covers how to recognise and avoid risks to your business from adopting IoT, some best practices for selecting and deploying IoT devices, and most importantly, for developers of IoT products, how to avoid repeating the mistakes of the past, through good architecture, quality processes and use of the right tools and frameworks. I will talk about ways to ensure that less-secure or rogue devices cannot damage your network or the Internet at large, how to monitor and control your IoT devices to keep them safe and functional, and how to choose among the growing collection of incompatible frameworks for IoT systems.
IoT is the Wild West – Criminals have outrun the Law, but the Law, and good development practices, are catching up. My presentation will teach you about the guidelines, traps, tools and frameworks that you need to know about to avoid becoming the next "IoT is…" joke.
YOU MAY ALSO LIKE:
About the Speaker
The Internet Of Scary Things – Guidance for Developing and Deploying IoT Products

DirectorAccelerando Consulting