SkillsCast
Please log in to watch this conference skillscast.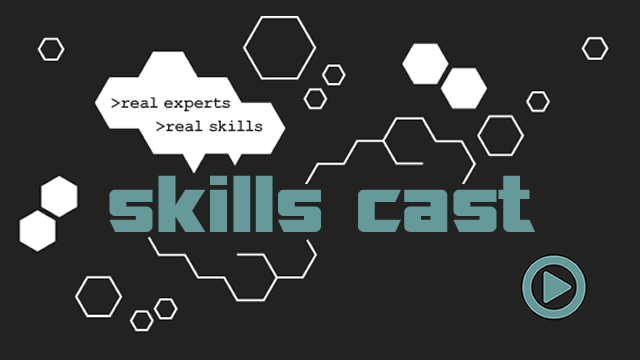 Building products based on machine learning requires much more than taking a ML algorithm and deploying it in the cloud. Based on my experience as a researcher, working in ecommerce and independent consultant, I talk about some of the lessons learned what is needed beyond pure ML algorithms to successfully build products with ML. How do you identify customer problems that can be tackled with ML? How does the technology landscape around ML look like? How do you set up teams and organizations to be "AI ready?" I'll be sharing some of my observation and insights.
Q&A
Question: At our company we currently have a (small) centralised data team, and we often interact with the dev team to get systems productionised. We've been thinking about expanding the team to have "go-betweens" in other teams, which sounds like the cross-functional teams you mentioned in your talk.
Have you had experience moving from the centralised to the cross-functional paradigm? Any useful tips?
Answer: At Zalando, they did more of a big-bang approach where they closed down the central team at some point and moved people into the cross-functional product teams. But even before that they started to move out some teams, like recommendation, that were already further.
I think once you realise that a solution is not just one off but needs continual improvement, you can start building cross-functional teams one by one.
At some point you might also go back to have a central team to look for new opportunities within the company.
Thanks for everyone listening to my talk. Just some pointers if you want to stay in touch:
You can follow me on twitter https://twitter.com/mikiobraun.
Connect with me on Linkedin https://www.linkedin.com/in/mikiobraun/.
I've also recently started a weekly newsletter if that's your thing https://www.getrevue.co/profile/mikiobraun.

YOU MAY ALSO LIKE:
---
Thank you to our sponsors and partners
Platinum
Gold
Silver
Bronze
About the Speaker