SkillsCast
Please log in to watch this conference skillscast.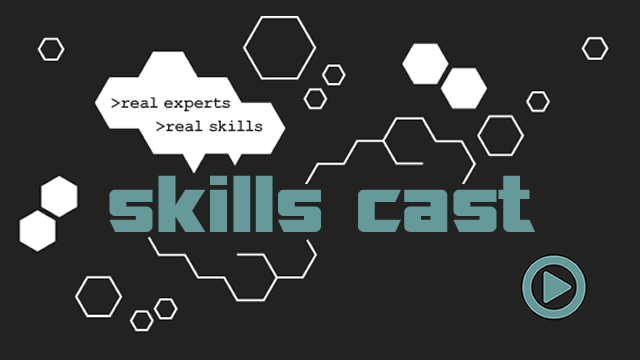 In this talk I'll speak about why you should only use ML when you really need to, some techniques we've used successfully at Xero to help cut through the noise/analysis paralysis, and why it might help to consider approaching the build of an ML inside the system the same way you might decide what car to buy.


Q&A
Question: The "should we build it" ML template looks a lot like the decisions you'd go through to build any kind of product - was that a starting point and it was tweaked to make it ML-specific?
Answer: Hmm, I can't claim authorship so don't have full lineage over this answer but my best guess from knowing the usual approach of the peeps who did is that they will have blank sheet of paper-ed it, then canvassed other ideas (from the internet and other Xeros), merged them into a hybrid and tweaked the resulting template over time. Hence our use of Confluence.
---
Question: Can you say anything about the volume and accept rate of the idea review pipeline?
Answer: Oh that's a great question and will be a useful byproduct to the formalism of the pipeline in the medium term. Too early to have any useful stats to share at this point.
---
Question: Really interesting talk, your process sounds very deliberative and considered. I think it'd avoid going on a lot of wild goose chases, have you found much resistance to it? Also do you ever flip the template and use it for deciding to kill a product in a case where there might not be a clear replacement?
Answer: You are very kind. We're aiming for "mindful and conscious" as the pace of change doesn't accommodate "deliberative and considered" very easily.
No, we've not found resistance at Xero although I know exactly where you're coming from as I have seen similar ideas run into resistance elsewhere.
We do put a lot of work into internal comms and 'explaining the why' though.
YOU MAY ALSO LIKE:
---
Thank you to our sponsors and partners
Platinum
Gold
Silver
Bronze
About the Speaker