SkillsCast
Sweet Streams are Made of These: Data Driven Development for Stream Processing
SkillsCast
Please log in to watch this conference skillscast.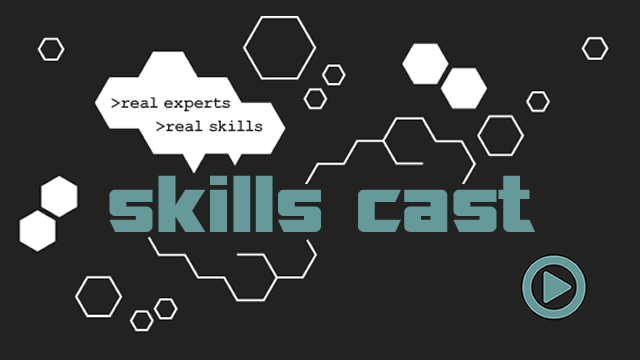 The strength of a powerful stream processing engine is in how fast, and how much data it can process. This naturally adds complexity to existing integration points and can lead to development overhead. Luckily, there is a set of data-driven development principles that are built to alleviate precisely these challenges. This talk will go over what these are and how to apply them at various points throughout the development process, using real-world successes (and failures!) as examples. Although the examples are for highly complex systems, this talk will be beginner-friendly and applicable to non-streaming use cases.


Q&A
Question: You mention possible consumers of the dashboard being "leadership", "new hires", etc. Do you need to create different dashboards for different technical groups?
Answer: Typically I create one main dashboard for my team, and then I use integration tools to embed specific, single panels of my dashboard into whatever communications platform will be easiest.
So, for other engineers, I keep it nice and familiar with Slack integrations for usually the exact same panel I'm using, and then I've personally found that embedding a simplified visualization (i.e. pie chart, a single aggregated numerical output, etc) into an internal Wiki/blog space works best for leadership, etc
As for new hires, I didn't mention it but I really appreciate that my company lets each team do a full intro presentation to each new group of hires, so I have a presentation ready to go- I'm actually currently working on getting some auto-updating visualizations in there too.
YOU MAY ALSO LIKE:
---
Thank you to our sponsors and partners
Platinum
Gold
Silver
Bronze
About the Speaker
Sweet Streams are Made of These: Data Driven Development for Stream Processing

Developer Advocate
Ververica