SkillsCast
Rights, Sovereignty and Governance in Official Reporting: Considerations in the Use of Aboriginal and Torres Strait Islander Data
SkillsCast
Please log in to watch this conference skillscast.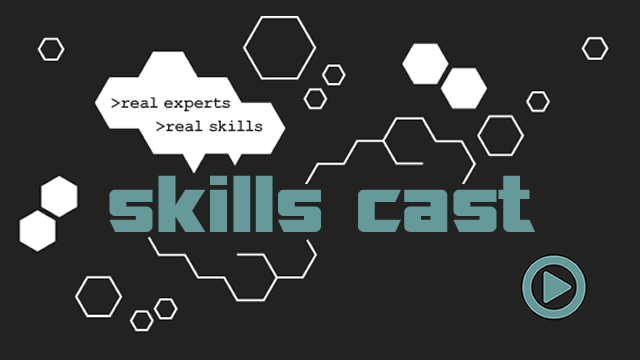 The realisation for Indigenous people in Australia to be counted in official statistics occurred in 1967. The identification of Indigenous people in Australia in national data highlights a range of historical and contemporary issues that require our attention. This includes how Indigenous people have been defined and by whom, as well as how identification is operationalised in official data collections. Furthermore, the completeness and accuracy of Indigenous people identified in the data and the impact this has on the measurement of health and wellbeing must also be taken into account. Official national reporting of Indigenous people is calculated using data from censuses, vital statistics, and existing administrative data collections and/or surveys. In alignment with human rights standards, individuals in Australia can opt to self-identify as 'Indigenous' in the data. Australia's colonial context in which Aboriginal and Torres Strait Islander data is derived results in considerations about the sovereign rights of Indigenous people globally in the use of data and how this can be actioned through data governance processes.


Q&A
Question: How is the under-registration of people (eg with births) known? Seems like that would be in "unknown unknown" territory?
Answer: Most births that occur in Australia are picked up by the perinatal data set. These births send a notification to the birth registry and then when the parents register the birth it results in a 'Birth Registration'... so by comparing the perinatal data set and the birth registration data set we can see the differences.
---
Question: Do we have any idea why the rate of birth reporting for indigenous people is lower, particularly in rural areas? What's different between the processes to record data in the perinatal datasets and the birth registry?
Answer: The majority of Aboriginal and Torres Strait Islander people live regionally and remotely, this means that if the birth registration documents aren't completed in the hospital/clinic before people leave, then there is potential that these documents are not sent into the registry office. Docs, midwives and 'responsible person' put the data into the perinatal collection.
We have been working with registrars and QLD Reg of BDM have done some extensive work over the past few years to improve the issues in their state.
---
Question: There's been so much COVID related data flying around, have you seen these same kinds of issues with reporting of COVID rates and mortality amongst Aboriginal and Torres Strait Islander people or is it any better in these more recent data sets?
Answer: One issue with COVID data is the pathology centres (as private entities) are not required to collect Indigenous status... this has posed big issues on Indigenous reporting...
We published an article on the issues with COVID-19 and Aboriginal and Torres Strait Islander data if your interested in a deeper dive... https://content.iospress.com/articles/statistical-journal-of-the-iaos/sji210785
YOU MAY ALSO LIKE:
---
Thank you to our sponsors and partners
Platinum
Gold
Silver
Bronze
About the Speaker
Rights, Sovereignty and Governance in Official Reporting: Considerations in the Use of Aboriginal and Torres Strait Islander Data

Scientia Lecturer
University of New South Wales