SkillsCast
Please log in to watch this conference skillscast.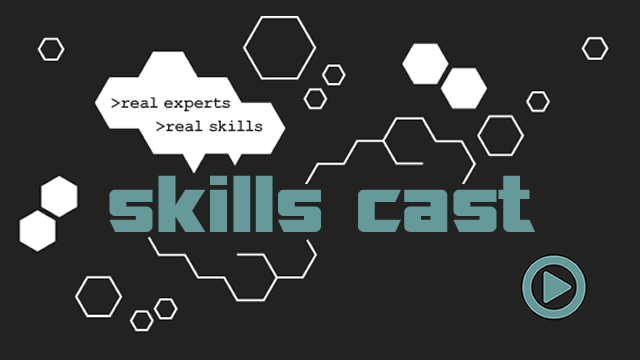 Let's face it, in most companies, the amount of good data available to perform machine learning is very small. Most data are small data. So how can we do good machine learning on small data?


Q&A
Question: This started from a puzzle?!?! how could anyone just casually solve it?
Answer: 20 mins to not look at the screen and a pen and paper gets you a lot of fun.
Question: I wonder how the model behaves when we categorise the words based on prime and composite numbers as another feature!
Answer: I'm working on a project that involves that! and mathematical reasoning.
---
Here's the puzzle https://ioling.org/problems/2012/i2/
To share some clarification on what @Chewxy mentioned about how Chinese is more structured when numerics.
千 = in thousands
百 = in hundreds
十 = in tens
So if you were to construct a number in let's say, thousand, you would write something like the below in Chinese:
五千五百二十
Which in English means five thousand five hundred and twenty.
But direct translation it means:
Five thousand five hundred and two tens.
YOU MAY ALSO LIKE:
---
Thank you to our sponsors and partners
Platinum
Gold
Silver
Bronze
About the Speaker