SkillsCast
Please log in to watch this conference skillscast.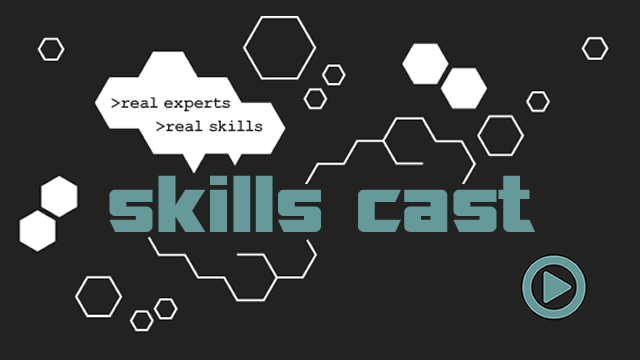 GHC's constraint solver is a notoriously difficult beast to understand, and there aren't many tools available to help us understand the process that GHC goes through while type-checking.
In this talk, we will give an overview of how GHC generates constraints in the process of type-checking, and how it goes about categorising them and solving them. In particular, we will cover:
Wanted and Given constraints,
GHC's classification of predicates,
typeclass instance resolution,
implication constraints and the recursive nature of constraint solving,
how type-checking plugins fit in with this story.
YOU MAY ALSO LIKE:
About the Speaker
An Overview of GHC's Constraint Solver

In 2017, having completed my mathematics PhD in London (in the field of p-adic Hodge theory), I decided to go back to my roots in the French Pyrénées, to begin working on various Haskell projects, with a focus on graphics. I got to know Haskell's type system in the process, and decided to take things a step further this year: I begun working on GHC under the supervision of Richard Eisenberg, with a focus on type-checking plugins and representation polymorphism. Since then, I've started work at Well-Typed, and continue contributing to GHC.