SkillsCast
Please log in to watch this conference skillscast.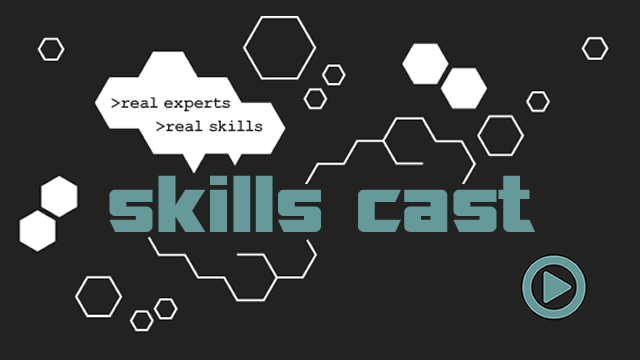 Functional programming has finally escaped from academia. These days developers are building real systems in functional programming languages like Clojure, Scala, Elixir and F#. Functional techniques are also seeping into more traditional languages like Java and Ruby. Unfortunately somewhere along the way functional programming has also developed a reputation for being deep and mysterious: Good programs achieve the Zen-like state of being functional which somehow involves immutability, higher order functions and being referentially transparent.
In this talk Russ Olsen will strip away the cloud of mystery to uncover the simple — and wonderful — truth about functional programming: It can make your programming life easier by letting you do simple things simply while also providing you with the sharp tools you need to tackle more complex problems.
YOU MAY ALSO LIKE:
About the Speaker
Functional Programming in 40 Minutes

Russ Olsen started his career doing that other kind of engineering, the sort that involves motors, gears and getting dirty. Pretty rapidly the wonder of computer programming lured Russ away, which probably explains why most of his fingers are still intact. Since turning to coding, Russ has worked on everything from 3D design and image processing software to database query engines and workflow systems. Along with being a frequent conference speaker, Russ is the author of three books about programming, including Design Patterns in Ruby and Eloquent Ruby. Russ's most recent book is Getting Clojure.