SkillsCast
Please log in to watch this conference skillscast.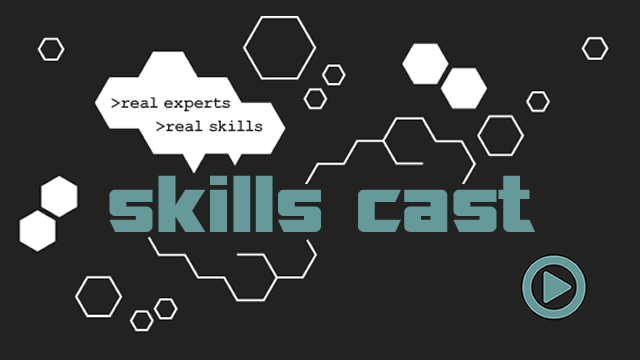 The first GHC version with the LinearTypes language extension is released early this year. This extension allows using linear arrows, where a function can specify how many times it uses its parameter. This seemingly minor ability opens up the door to many new abstractions; including, but not limited to, safe resource handling, pure mutable collections, and even the ability to manipulate values that are not managed by the garbage collector. linear-base, the standard library for linearly-typed Haskell programs, provides a fair number of utilities making -XLinearTypes convenient and also implements some of these new abstractions.
There are many in-depth articles and talks about specific uses of linear-base, but this talk will provide a broader overview of what is possible with linear-base now; walking through the different areas of the library pointing out their practical use cases; but also what they are lacking and what is being discussed. I hope it will encourage more people to experiment with linear-base, take part in discussions and become contributors.
YOU MAY ALSO LIKE:
About the Speaker