SkillsCast
Please log in to watch this conference skillscast.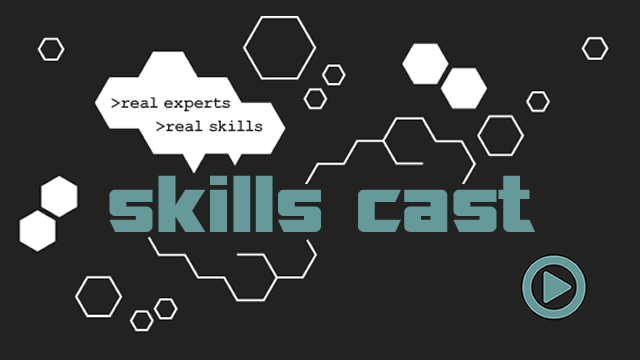 Nix is a package manager popular in the Haskell world, sharing many ideas with Haskell. In this talk, Krzysztof Gogolewski will explain Nix using Haskell as a basis. I assume basic knowledge of Haskell, but no knowledge of Nix.
What is the novelty of Nix?
Learning Nix and NixOS involves multiple jumps - the store, expressions, derivations, dependencies, packages, system configuration... Furthermore, as with any engineering project there's machinery that accounts for the messy reality.
The talk is inspired by "Build Systems a la Carte" and "Nix pills", but they are not prerequisites. This will not be a tutorial on accomplishing specific tasks with Nix, but it should give enough background to prepare attendees for a deeper dive.
YOU MAY ALSO LIKE:
About the Speaker
A Conceptual Introduction to Nix for Haskellers

Krzysztof is a software engineer at Tweag, working on linear types in GHC.