SkillsCast
Please log in to watch this conference skillscast.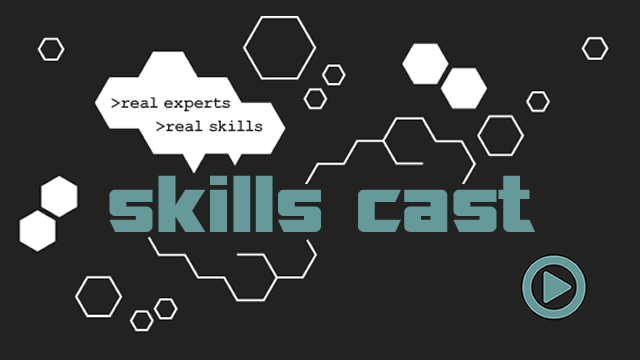 Streamly provides declarative combinators to express loops as a pipeline composed of modular building blocks. Each pipeline stage encapsulates a transformation over the data.
Streamly makes it possible to compose concurrent programs declaratively. Data processing pipelines can be composed of concurrent actions and can run concurrently. Streamly unifies many functional abstractions; a small set of high-level combinators can express a wide variety of programming problems.
Traditionally, you can write idiomatic programs that do not perform so well or high-performance programs that are not so idiomatic. Streamly provides both.
This talk aims to introduce the library to a wider audience. We will go over the motivation for the library, how it is different from existing solutions, the abstractions it provides, key innovations, performance characteristics, and how to express some practical problems using the library.
See more details at the streamly homepage.
YOU MAY ALSO LIKE:
About the Speaker
Streamly: Haskell Programmer's Swiss Army Knife

Harendra has decades of experience building large-scale software systems. Before founding Composewell Technologies, he was a file systems architect at NetApp, where he worked on the WAFL file system performance and resiliency.
He is passionate about creating software development tools to make it easy to build high-quality, maintainable, and high-performance systems. He has been working exclusively on pure functional programming using Haskell for the last several years.