SkillsCast
Generating fast and expressive code using LLVM and Haskell
SkillsCast
Please log in to watch this conference skillscast.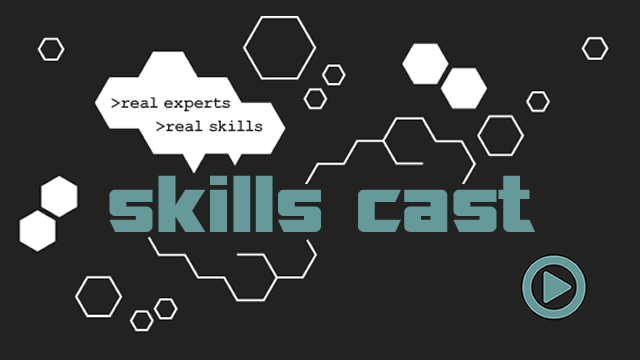 In this talk, Luc will show how to create a language by making use of LLVM and Haskell. At the start, an introduction will be given on LLVM and the corresponding Haskell bindings.
Afterwards, Luc will explain how techniques such as combinators and partial evaluation can be used to create performant functions optimized by LLVM. At the end, everything will be brought together and the result will be a small language that compiles all the way down to assembly.
YOU MAY ALSO LIKE:
About the Speaker
Generating fast and expressive code using LLVM and Haskell

Luc is a freelance software engineer on a never-ending quest for writing correct, robust, and maintainable programs. Along this journey, he came into contact with functional programming via Elixir and Haskell and has never looked back since. Recently, he's been focusing on writing an optimized runtime for his Eclair Datalog language using the Haskell LLVM bindings.