SkillsCast
Please log in to watch this conference skillscast.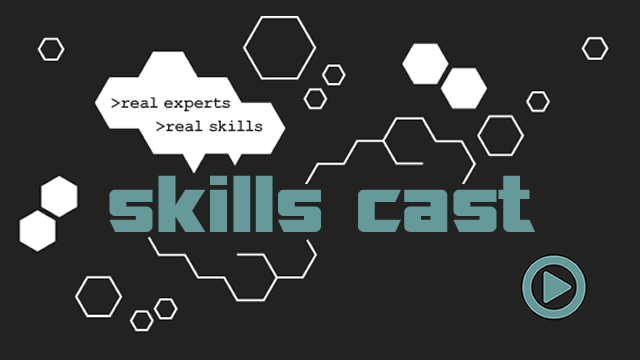 Why did the Selenium project switch to Bazel? What things have gone well, and what are the rough edges? What contributions have the Selenium team made to the Bazel community? Come and find out!
Getting started with Bazel can be really hard. Getting started with Bazel in an existing repository with multiple different languages and a franken-build of its own can be harder. Doing that on a large and established OSS project can be harder still.
In this talk, I'll cover why the Selenium team moved to using Bazel, what challenges we ran into along the way, our struggles to move towards a completely hermetic build, and how we overcame (most) of these obstacles. In this talk, you'll find how we work with Java, JS, Python, Ruby, and .Net in the same project, with end-to-end tests using a range of browsers on a range of OSs. Not all our challenges were technical, some were social, and I'll be discussing those too.
On the course of this journey, members of the Selenium team have also contributed back to the Bazel community, and I'll be walking through some of these contributions, and how you could use them in your own projects.
YOU MAY ALSO LIKE:
---
Thank you to our sponsors and partners
Platinum
Gold
Silver
Bronze
Partners
About the Speaker