Please log in to watch this conference skillscast.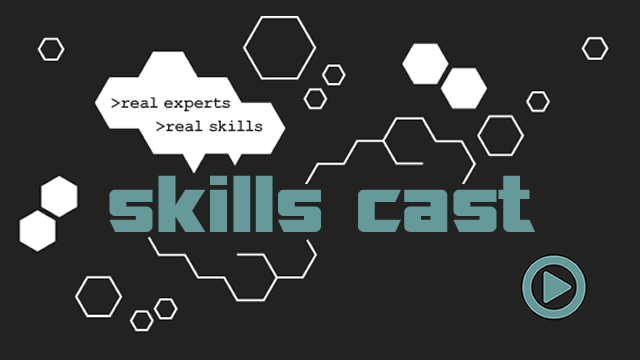 In this talk, I will demonstrate how to use WebSharper 2.0, a web development framework for F#, to turn existing F# applications to WebSharper applications, and how to develop a small website project that consumes third-party JavaScript libraries. You'll learn how you can bring similar libraries into the typed discipline of F#, and to compose your site projects via various abstractions ranging from smallto site-wide.
YOU MAY ALSO LIKE:
Client-based web applications in F# with WebSharper 2.0
Adam Granicz is a 5x F# MVP and the author of 5 F# books, key F# community member and evangelist, and a regular speaker at developer conferences and workshops. Next to heading IntelliFactory, the F# company specializing in functional web and cloud applications and developer tools, he promotes the use of functional programming in industry at various events and venues.
SkillsCast

Please log in to watch this conference skillscast.

In this talk, I will demonstrate how to use WebSharper 2.0, a web development framework for F#, to turn existing F# applications to WebSharper applications, and how to develop a small website project that consumes third-party JavaScript libraries. You'll learn how you can bring similar libraries into the typed discipline of F#, and to compose your site projects via various abstractions ranging from smallto site-wide.

YOU MAY ALSO LIKE:

About the Speaker

Client-based web applications in F# with WebSharper 2.0

Adam Granicz is a 5x F# MVP and the author of 5 F# books, key F# community member and evangelist, and a regular speaker at developer conferences and workshops. Next to heading IntelliFactory, the F# company specializing in functional web and cloud applications and developer tools, he promotes the use of functional programming in industry at various events and venues.