SkillsCast
Please log in to watch this conference skillscast.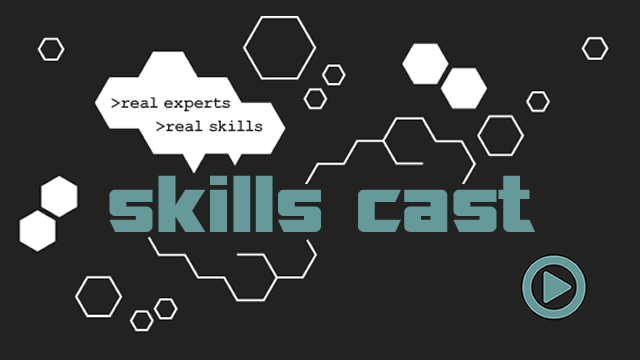 To achieve true and lasting accessibility, organizations must be able to measure the real-world impact of accessibility issues and prioritize fixing critical problems that prevent people with disabilities from using your products or services. However, if accessibility feedback is prioritized along with all other feedback, critical accessibility issues may go unnoticed and unresolved, overwhelmed by minor inconveniences experienced by users who do not use assistive technology. And while automated testing is helpful and important, it gives no insight into the real-world impact any given error may have on your users with disabilities.
Drawing from Fable's thousands of hours of experience performing testing and research involving people with disabilities, Samuel Proulx will provide a framework to help you prioritize accessibility issues. From tools like the AUS (Accessible Usability Scale), to video-based interviews and written test reports, we will help you understand how to collect, measure, and prioritize accessibility data from a user-first perspective. He will also demonstrate the critical importance of creating accessible processes, that are integrated into every facet of your product development lifecycle. If you are remediating an existing product and struggling to decide where to start, or you find that your accessibility efforts are not having the impact you need, this talk can help you.
YOU MAY ALSO LIKE:
About the Speaker