SkillsCast
How to Design a Variadic Non-Empty List Constructor
SkillsCast
Please log in to watch this conference skillscast.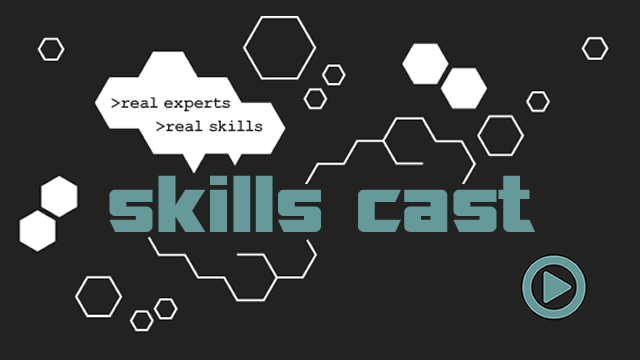 At TripShot, we felt that the usual way of constructing non-empty lists was asymmetrical and awkward. I set out to create one that could take a variable number of arguments.
This turned out to be surprisingly tricky, even though I thought I had a model to start with: printf. A colleague pointed out Donnacha Kidney's post about liftAN. This came closer to what I needed but still didn't quite match my problem. I was able to construct a solution that merged these elements with some additional insights and language features to construct a solution I was happy with.
As an attendee, I would enjoy a talk like this, because I feel that there are many pre-packaged solutions that seem to be spun from whole cloth, and that can be intimidating. By showing the process by which I developed this solution, I hope it will seem less like magic, and encourage others to attempt to solve similar problems.
YOU MAY ALSO LIKE:
---
Thank you to our sponsors and partners
Platinum
Gold
Silver
Bronze
Partners
About the Speaker
How to Design a Variadic Non-Empty List Constructor

Lyle Kopnicky has been writing Haskell since attending the Oregon Graduate Institute in 2001. He has written production Haskell code at Janrain and TripShot, but has written a lot of Perl as well. He led the Portland Functional Programming Study Group for three years. He is the author of Vintage BASIC (a BASIC interpreter written in Haskell), and a library for verifying natural deduction proofs.