Please log in to watch this conference skillscast.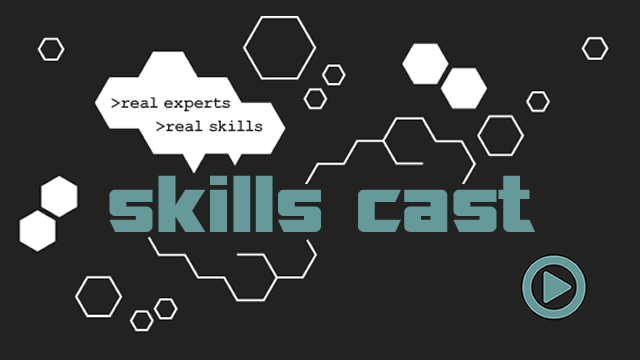 Songkick launched their Android app earlier this year. Jamie and Akshay will present a case-study of the project, revealing how Novoda worked with Songkick to bring the app from whiteboard to market. The talk will discuss key decisions taken to create a great Android experience.
YOU MAY ALSO LIKE:
Building Songkick on Android

Akshay Dashrath is an Android consultant at eBay and the founder of the Bangalore Android Group. Akshay has been an Android developer for over 3 years at companies such as Novoda and Rummble.

Jamie is an Android Engineer and UX enthusiast working on the mobile team at SoundCloud
SkillsCast

Please log in to watch this conference skillscast.

Songkick launched their Android app earlier this year. Jamie and Akshay will present a case-study of the project, revealing how Novoda worked with Songkick to bring the app from whiteboard to market. The talk will discuss key decisions taken to create a great Android experience.

YOU MAY ALSO LIKE:

About the Speakers

Building Songkick on Android

Akshay Dashrath is an Android consultant at eBay and the founder of the Bangalore Android Group. Akshay has been an Android developer for over 3 years at companies such as Novoda and Rummble.

Jamie is an Android Engineer and UX enthusiast working on the mobile team at SoundCloud