Please log in to watch this conference skillscast.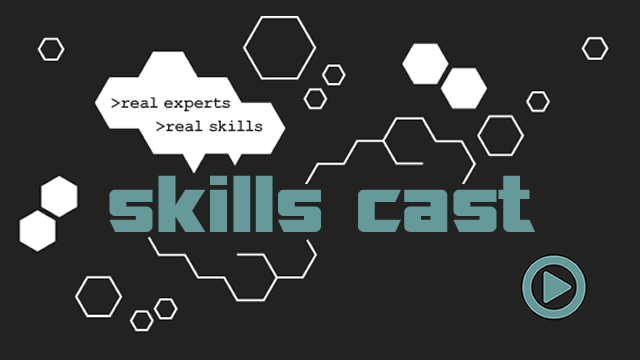 Julien Biezemans, author of Cucumber.js and Matt Wynne, a long-standing Cucumber core team member will facilitate a short hands-on workshop during which you'll get the opportunity to understand the basic concepts, conventions and syntax to get started with Cucumber in a pure JavaScript environment.
Because of the universal nature of JavaScript, Cucumber.js is getting attention from people coming from very different backgrounds. All you need is a laptop capable of connecting to a wireless network and a modern browser installed.
YOU MAY ALSO LIKE:
Hands-on introduction to Cucumber.js
Julien is a fervent BDDer who loves writing code, building well-crafted conducive software as well as sharing knowledge and techniques with other passionate people.
Matt is the lead developer for Cucumber, the popular Open-Source acceptance testing tool. He's the author of The Cucumber Book, and in 2013 he cofounded Cucumber Limited with Aslak Hellesøy and Julien Biezemans. Their company supports the open-source platform by offering training, consulting, coaching around BDD, lean and agile software development.
SkillsCast

Please log in to watch this conference skillscast.

Julien Biezemans, author of Cucumber.js and Matt Wynne, a long-standing Cucumber core team member will facilitate a short hands-on workshop during which you'll get the opportunity to understand the basic concepts, conventions and syntax to get started with Cucumber in a pure JavaScript environment.

Because of the universal nature of JavaScript, Cucumber.js is getting attention from people coming from very different backgrounds. All you need is a laptop capable of connecting to a wireless network and a modern browser installed.

YOU MAY ALSO LIKE:

About the Speakers

Hands-on introduction to Cucumber.js

Julien is a fervent BDDer who loves writing code, building well-crafted conducive software as well as sharing knowledge and techniques with other passionate people.

Matt is the lead developer for Cucumber, the popular Open-Source acceptance testing tool. He's the author of The Cucumber Book, and in 2013 he cofounded Cucumber Limited with Aslak Hellesøy and Julien Biezemans. Their company supports the open-source platform by offering training, consulting, coaching around BDD, lean and agile software development.