Please log in to watch this conference skillscast.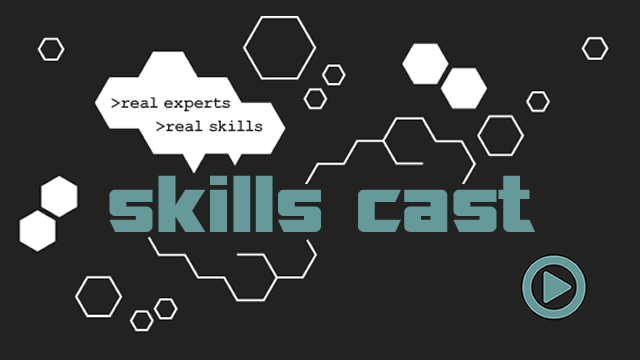 This presentation is a look at a few of the new applications for very small Android based platforms, focusing on use cases and associated business propositions, and why Android is the platform of choice. If you've got an idea for an Android accessory, don't miss this talk!
New packaging configurations are appearing that use the Android OS - more correctly called accessories or APPcessories.
Some of these small, wearable and video dongles have accessories associated with them, like sensors. These innovations are being driven by compelling use cases within market sectors: healthcare, video distribution, education, maintenance, logistics, public services, fitness/wellness/sports to name but a few!
YOU MAY ALSO LIKE:
Android Based Dongles and Wearable Accessories
Ken Blakeslee is the Chairman of WebMobility Ventures and an Investment Advisor to Ascension Ventures – over the past few years, he's been involved in private equity investing in the mobile sector, on top of 25 years of experience developing telecoms
SkillsCast

Please log in to watch this conference skillscast.

This presentation is a look at a few of the new applications for very small Android based platforms, focusing on use cases and associated business propositions, and why Android is the platform of choice. If you've got an idea for an Android accessory, don't miss this talk!

New packaging configurations are appearing that use the Android OS - more correctly called accessories or APPcessories.

Some of these small, wearable and video dongles have accessories associated with them, like sensors. These innovations are being driven by compelling use cases within market sectors: healthcare, video distribution, education, maintenance, logistics, public services, fitness/wellness/sports to name but a few!

YOU MAY ALSO LIKE:

About the Speaker

Android Based Dongles and Wearable Accessories

Ken Blakeslee is the Chairman of WebMobility Ventures and an Investment Advisor to Ascension Ventures – over the past few years, he's been involved in private equity investing in the mobile sector, on top of 25 years of experience developing telecoms