Please log in to watch this conference skillscast.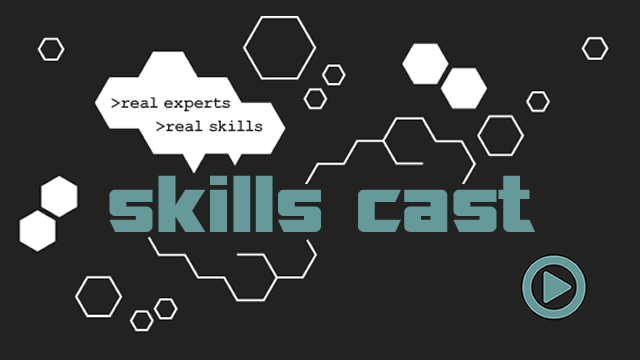 Ahoy there, developer! Are you interested in: [ ] – Native Code [ ] – Image Processing [ ] – OCR [ ] – Ponies [ ] Any and/or all of the above? If you picked any of these options, then watch this talk!
This is a "broad strokes" study (though with pointers to all the details) of an OCR-solution developed for Android, touching fun technologies such as JNI, OpenCV and Tesseract. Hooray!
YOU MAY ALSO LIKE:
SkillsCast

Please log in to watch this conference skillscast.

Ahoy there, developer! Are you interested in: [ ] – Native Code [ ] – Image Processing [ ] – OCR [ ] – Ponies [ ] Any and/or all of the above? If you picked any of these options, then watch this talk!

This is a "broad strokes" study (though with pointers to all the details) of an OCR-solution developed for Android, touching fun technologies such as JNI, OpenCV and Tesseract. Hooray!

YOU MAY ALSO LIKE: