Please log in to watch this conference skillscast.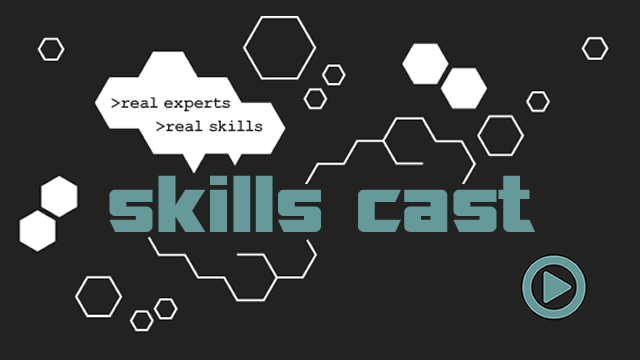 Event Store is a domain specific database for event sourcing, which also allows you to run projections inside it. In this session, we'll look at using the Event Store's HTTP API as well as the .NET client library. We'll also look at how to use the built-in projections library to do complex event processing and write temporal correlation queries using JavaScript.
Please Note These are hands on sessions, so please bring a laptop and power leads.
YOU MAY ALSO LIKE:
Event Store
Greg Young coined the term "CQRS" (Command Query Responsibility Segregation) and it was instantly picked up by the community who have elaborated upon it ever since.
SkillsCast

Please log in to watch this conference skillscast.

Event Store is a domain specific database for event sourcing, which also allows you to run projections inside it. In this session, we'll look at using the Event Store's HTTP API as well as the .NET client library. We'll also look at how to use the built-in projections library to do complex event processing and write temporal correlation queries using JavaScript.

Please Note These are hands on sessions, so please bring a laptop and power leads.

YOU MAY ALSO LIKE:

About the Speaker

Event Store

Greg Young coined the term "CQRS" (Command Query Responsibility Segregation) and it was instantly picked up by the community who have elaborated upon it ever since.