SkillsCast
Inside Spring.io: A production Spring Reference Application
Please log in to watch this conference skillscast.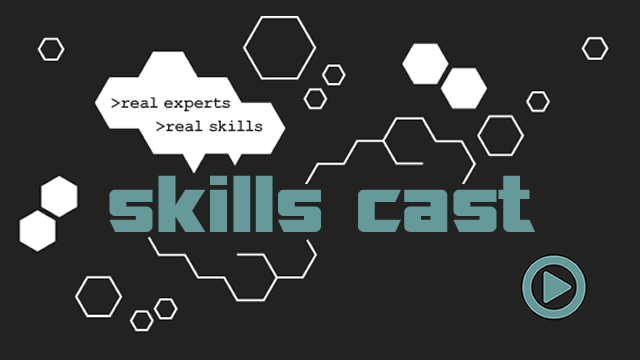 Would you like to take a look inside the newly open-sourced reference application that powers the spring.io site? Then join Spring Guru Brian Clozel who will survey some of the features behind the harmonized platform.
This talk will cover the following:
Idiomatic use of Spring Boot
Taking advantage of Spring Framework 4 features
A tour of our JavaScript frontend using cujoJS's curl, Bower and Gulp for a clean and modular design
Zero-downtime deployment to Cloud Foundry using blue/green deployments
Find out more about Spring.io here!
YOU MAY ALSO LIKE:
Inside Spring.io: A production Spring Reference Application
SkillsCast

Please log in to watch this conference skillscast.

Would you like to take a look inside the newly open-sourced reference application that powers the spring.io site? Then join Spring Guru Brian Clozel who will survey some of the features behind the harmonized platform.

This talk will cover the following:

Idiomatic use of Spring Boot
Taking advantage of Spring Framework 4 features
A tour of our JavaScript frontend using cujoJS's curl, Bower and Gulp for a clean and modular design
Zero-downtime deployment to Cloud Foundry using blue/green deployments

Find out more about Spring.io here!

YOU MAY ALSO LIKE:

About the Speaker

Inside Spring.io: A production Spring Reference Application