SkillsCast
Introduction to Android Wear - A Glimpse Into the Future
Please log in to watch this conference skillscast.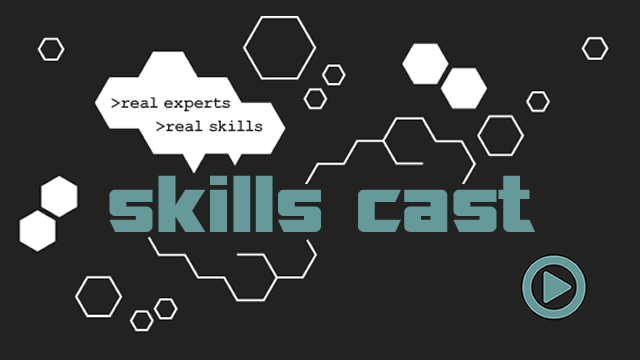 This session acts as a complete overview of the new Android Wear ecosystem and explains how developers can push their existing apps to the wearable level from both a designer and a developer perspective.
The recent unveiling of Android Wear introduced a brand new set of challenges and opportunities for application designers and developers. Indeed, wearable computing requires designers to think in a radically different manner while offering tremendous new ways to improve people lives.
YOU MAY ALSO LIKE:
Introduction to Android Wear - A Glimpse Into the Future

Cyril Mottier is Mobile Software Engineer at Capitaine Train and Android Google Developer Expert. Passionate about technology and design, Cyril is an avid lover of Android and a multi-skilled engineer. He is actively involved in the Android community and shares his passion writing blog posts, creating open source libraries and giving talks. His motto: "Do less, but do it insanely great"
SkillsCast

Please log in to watch this conference skillscast.

This session acts as a complete overview of the new Android Wear ecosystem and explains how developers can push their existing apps to the wearable level from both a designer and a developer perspective.

The recent unveiling of Android Wear introduced a brand new set of challenges and opportunities for application designers and developers. Indeed, wearable computing requires designers to think in a radically different manner while offering tremendous new ways to improve people lives.

YOU MAY ALSO LIKE:

About the Speaker

Introduction to Android Wear - A Glimpse Into the Future

Cyril Mottier is Mobile Software Engineer at Capitaine Train and Android Google Developer Expert. Passionate about technology and design, Cyril is an avid lover of Android and a multi-skilled engineer. He is actively involved in the Android community and shares his passion writing blog posts, creating open source libraries and giving talks. His motto: "Do less, but do it insanely great"