Please log in to watch this conference skillscast.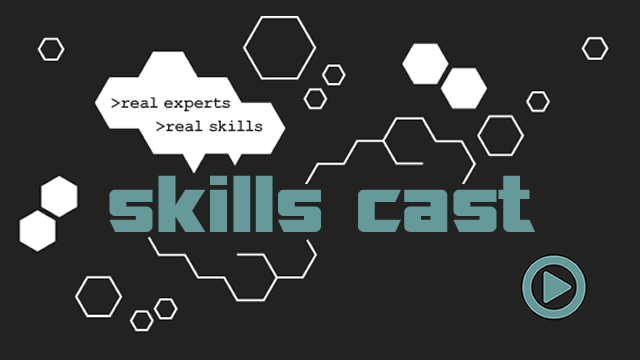 With a focus on mono-linguistic architecture and beyond, this presentation demonstrates how we can maximise the potential of full stack development by not just unifying the server-client language or reusing code between front and back, but by sharing paradigms.
The talk discusses which paradigms best fit both Node and the UI (spoiler: its CommonJS modules and streams), and works through increasingly sophisticated examples, presenting a simple and compelling approach to full stack JavaScript.
YOU MAY ALSO LIKE:
Back to the Front: Node and the UI
David Mark Clements is an OSS developer, corporate trainer and architectural consultant specialising in JS, Frontend Development, Node, Distributed System & Performance.
SkillsCast

Please log in to watch this conference skillscast.

With a focus on mono-linguistic architecture and beyond, this presentation demonstrates how we can maximise the potential of full stack development by not just unifying the server-client language or reusing code between front and back, but by sharing paradigms.

The talk discusses which paradigms best fit both Node and the UI (spoiler: its CommonJS modules and streams), and works through increasingly sophisticated examples, presenting a simple and compelling approach to full stack JavaScript.

YOU MAY ALSO LIKE:

About the Speaker

Back to the Front: Node and the UI

David Mark Clements is an OSS developer, corporate trainer and architectural consultant specialising in JS, Frontend Development, Node, Distributed System & Performance.