SkillsCast
Please log in to watch this conference skillscast.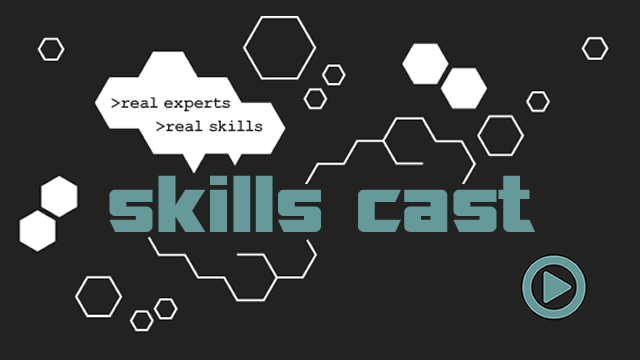 We quickly built up a large and successful suite of automated tests and could run these on a single device driven by our CI system. When it came to making this scale to the large number of devices we wanted to support, we really struggled.
The difficulties we faced were:
how to manage and run tests on multiple devices
keeping devices stable and ready to run tests
dealing with false positives and intermittent failures
managing the huge number of tests we'd accrued and the GBs of results we were generating
We struggled to scale our approach using conventional CI tools. We wanted a system that could help us in three areas:
managing the physical devices and keeping them in a ready-state to run tests
scheduling and running tests across multiple connected devices
collating and interpreting results across a single build.
We built a custom CI system, which we call Hive CI to help us overcome these problems. Hive CI was designed to be device aware, and test aware giving us greater control over how we run our tests, what tests we run, and what devices they run on. Our system could be used by any team in the BBC, for any mobile testing project, using any testing framework.
Now that we could run all our tests on all our devices, we found ourselves with a completely new set of problems. The effort of maintaining over 200 tests across all our physical devices was a full time job. And left no time for investigating the millions of test results we generated every day. We needed a more intelligent approach to what we ran. We solved this in three ways:
breaking our test suites into smaller suites focusing on specific domains (core journeys, statistics, accessibility) and reducing our on-commit tests to a core set of journeys -- what we call PUMAs
using our monitoring to identify the highest reach devices and operating systems
expanding the Hive result engine to be able to differentiate between genuine failures and intermittent problems.
YOU MAY ALSO LIKE:
---
Thank you to our sponsors and partners
Platinum
Gold
Silver
Bronze
Partners
About the Speakers
Hive CI: Making Automation Scale for iPlayer

Jitesh has over 14 years Test experience working with a wide variety of companies from Mobile manufactures to OS builders and app developers. He is currently working with the Mobile Platforms team within the BBC to help identify their Test Automation approaches and how the teams transition to DevOps and beyond.

David Buckhurst is a Technical Architect at the BBC leading the Test Engineering Team and providing the strategic thinking for wider testing problems in the corporation.
Photos