SkillsCast
Rapid Product Typing
SkillsCast
Please log in to watch this conference skillscast.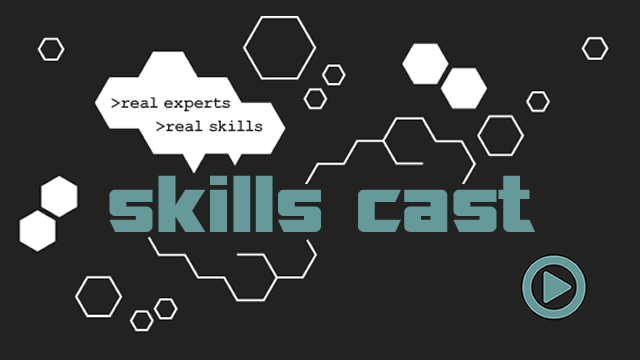 Hoodie is a complete backend written in Node.js and CouchDB, with an in-browser frontend API that makes it a snap to pick up for anyone who's at least versed in copy and pasting some jQuery code.
More advanced developers will find a rapid-productyping (i.e. your prototype can go into production) framework that abstracts away all the common things a web app needs (oh, and native frontends are possible too). It comes chock-full with best practices and killer features, like offline-first, and noBackend, and dreamcode.
Hoodie is of course true open source, not encumbered with venture capital and built by a diverse community with the world in mind.
Find out more on Hoodie here and here.
YOU MAY ALSO LIKE:
About the Speaker
Rapid Product Typing

Jan is a developer and business-person from Berlin, Germany. He's the VP of Apache CouchDB at the ASF and co-inventor of Hoodie. He's the co-founder and CEO of Neighbourhoodie Software, a product and support company around Hoodie and CouchDB in Berlin. In his spare time, he co-organises JSConf EU, Europe's favourite JavaScript conference.
Photos