Please log in to watch this conference skillscast.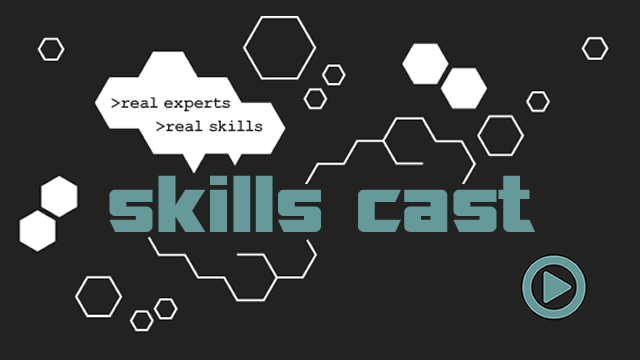 In this talk, Christian James and Mike Stolz explained how the combination of an Enterprise Data Fabric inside the firewall and Push Technology for delivery over the Internet ("the last mile") can address lower end-to-end latency and turn it in to competitive advantage. Podcast &
YOU MAY ALSO LIKE:
Going The Extra Mile
Christian James is the product manager of Push Technology's high performance and low latent messaging product suite Diffusion. Christian leverages his experience of the delivery of e-Commerce/betting and trading platforms to expand Push Technology's

Mike Stolz is vice president of architecture and strategy for financial services at GemStone Systems. In his role, Stolz leverages his expertise in targeting, developing and delivering innovative technology solutions to expand GemStone's global fina
SkillsCast
Please log in to watch this conference skillscast.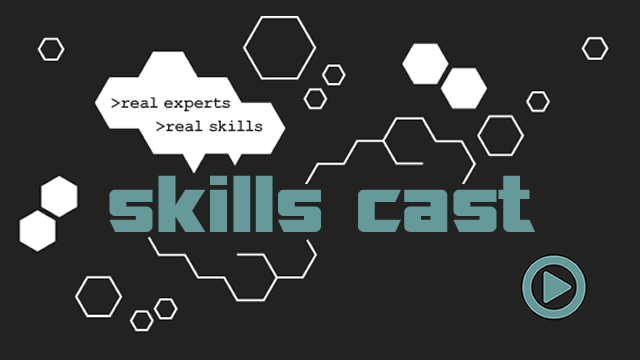 In this talk, Christian James and Mike Stolz explained how the combination of an Enterprise Data Fabric inside the firewall and Push Technology for delivery over the Internet ("the last mile") can address lower end-to-end latency and turn it in to competitive advantage. Podcast &
YOU MAY ALSO LIKE:
About the Speakers
Going The Extra Mile
Christian James is the product manager of Push Technology's high performance and low latent messaging product suite Diffusion. Christian leverages his experience of the delivery of e-Commerce/betting and trading platforms to expand Push Technology's

Mike Stolz is vice president of architecture and strategy for financial services at GemStone Systems. In his role, Stolz leverages his expertise in targeting, developing and delivering innovative technology solutions to expand GemStone's global fina