SkillsCast
Refactoring to Deeper Insight: Lessons Learned Applying DDD to Large-Scale Ruby and Rails
Please log in to watch this conference skillscast.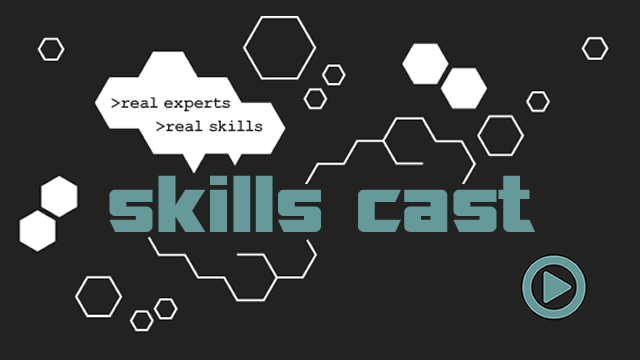 This presentation shows what we learned during a recent redesign of the video camera support in Nexia Home Intelligence (www.nexiahome.com). Nexia is a large-scale Ruby on Rails application with a customer base using tens of thousands of video cameras. We'll walk through examples of key design decisions and show code samples to illustrate refactoring the video camera code towards ubiquitous language, a rich domain model, better performance and scalability, and cleaner module boundaries. Learn how applying pair programming, TDD, and Domain-Driven Design (DDD) techniques enabled us to make significant improvements to the performance and maintainability of the Nexia codebase, while continuing to deliver new customer features.
The Call for Papers is now open for DDD eXchange 2017! Submit your talk for the chance to join a stellar line-up of experts on stage. Find out more.
YOU MAY ALSO LIKE:
Refactoring to Deeper Insight: Lessons Learned Applying DDD to Large-Scale Ruby and Rails
Paul Rayner is one of the world's leading BDD and DDD practitioners. He is a programmer, coach, mentor, trainer, and popular international conference speaker. With over 25 years of hands-on software development experience in a variety of industries, Paul is a seasoned agile design coach and leadership mentor, helping teams ignite their design skills via DDD, BDD and UXD.