Please log in to watch this conference skillscast.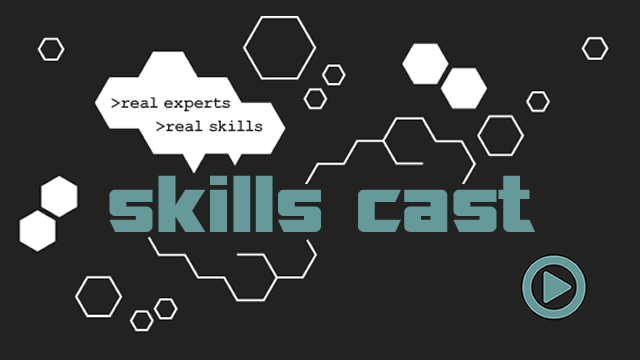 The world of iOS has changed a lot lately. We have new devices to run our code with the Apple Watch and the Apple TV. And we have Swift that, through the open source, opens the linux universe. So the way we build app, the way we code is changing as well. And one of the deepest changes will be how we will architect our code. Not that long ago, in the web environment, there has been a big change from the ages when we used to build html-only servers to the more modern approach of REST APIs and heavy Javascript clients. We are about to see a similar phenomenon in the iOS world.
The Call for Papers is now open for iOSCon2017! Submit your talk for the chance to join a stellar line-up of experts on stage. Find out more.
YOU MAY ALSO LIKE:
A Little Respect for MVC

Greg, lead iOS dev at Kawet, has recently started to be a speaker and it has been a revelation for him. From the preparation phase to the onstage talk, he really enjoys this exercise!
SkillsCast

Please log in to watch this conference skillscast.

The world of iOS has changed a lot lately. We have new devices to run our code with the Apple Watch and the Apple TV. And we have Swift that, through the open source, opens the linux universe. So the way we build app, the way we code is changing as well. And one of the deepest changes will be how we will architect our code. Not that long ago, in the web environment, there has been a big change from the ages when we used to build html-only servers to the more modern approach of REST APIs and heavy Javascript clients. We are about to see a similar phenomenon in the iOS world.

The Call for Papers is now open for iOSCon2017! Submit your talk for the chance to join a stellar line-up of experts on stage. Find out more.

YOU MAY ALSO LIKE:

About the Speaker

A Little Respect for MVC

Greg, lead iOS dev at Kawet, has recently started to be a speaker and it has been a revelation for him. From the preparation phase to the onstage talk, he really enjoys this exercise!