SkillsCast
Bluetooth for Web Developers: programming flying robots with JavaScript
Please log in to watch this conference skillscast.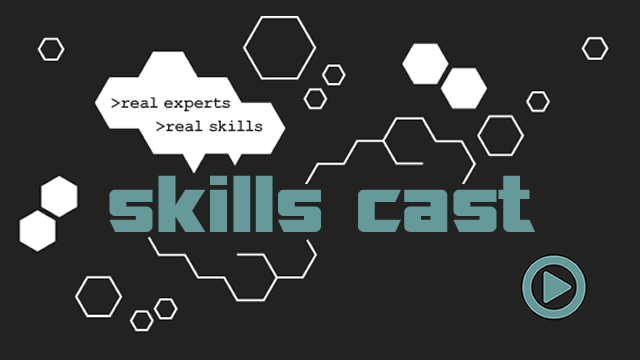 Smart watches, wireless earphones, even flying robots... the availability of Bluetooth Low Energy in your smartphone is driving a 'connected devices' revolution. You can use your favourite language JavaScript to jump on board, with technologies like React Native, Cordova and the all-new Web Bluetooth API.
Peter will share how to use Bluetooth to start controlling the real world around us. You'll have a programmable drone at your disposal in no time!
YOU MAY ALSO LIKE:
Bluetooth for Web Developers: programming flying robots with JavaScript
Peter is a developer advocate in Samsung's web browser team, helping fellow web developers to use up-and-coming web APIs and to make the most of the web platform. Previously he worked in technology R&D at an education company and as a tech lead at a national newspaper and two web development agencies.
SkillsCast

Please log in to watch this conference skillscast.

Smart watches, wireless earphones, even flying robots... the availability of Bluetooth Low Energy in your smartphone is driving a 'connected devices' revolution. You can use your favourite language JavaScript to jump on board, with technologies like React Native, Cordova and the all-new Web Bluetooth API.

Peter will share how to use Bluetooth to start controlling the real world around us. You'll have a programmable drone at your disposal in no time!

YOU MAY ALSO LIKE:

About the Speaker

Bluetooth for Web Developers: programming flying robots with JavaScript

Peter is a developer advocate in Samsung's web browser team, helping fellow web developers to use up-and-coming web APIs and to make the most of the web platform. Previously he worked in technology R&D at an education company and as a tech lead at a national newspaper and two web development agencies.