WORKSHOP
Crafting Code with Sandro Mancuso
&nbsp 2 days
English &nbsp
This 2-day course is designed to improve your team's skills around creating well-crafted, testable and maintainable code.
With a strong focus on software craftsmanship, this hands-on course will teach software developers practical techniques they can immediately apply to real-world projects — both new development and legacy codebases. The techniques covered in this course provide the foundation needed for more frequent and safer releases.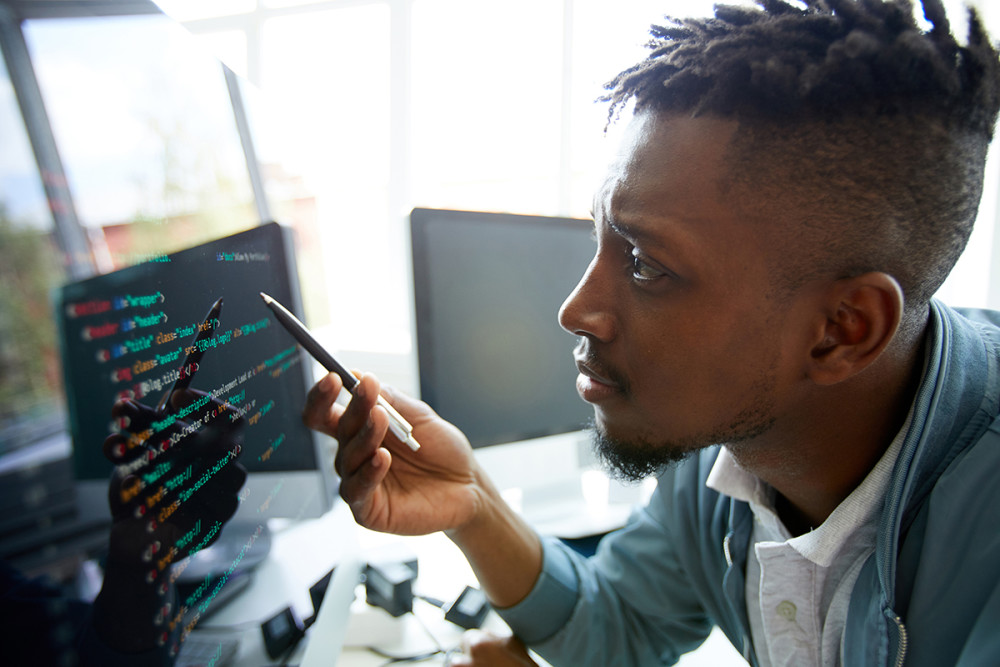 Writing Clean Code is difficult. Cleaning existing code, even more so. Your team should attend if you need them to:
Write clean code that is easy to understand, maintain, and adapt
Become more proficient in Test-Driven Development (TDD): using tests to design and build
Learn with hands-on exercises the difference between the two most important TDD styles: Chicago school (classicist) and London School (outside-in).
Learn how to define test boundaries and responsibilities.

How do we define a unit?
What is the difference between the test boundary and test responsibility?
What should we mock? What should not be mocked?

Learn how to write tests that express business behaviour, not technical implementation.
Learn how to test and refactor legacy code
How to deal with hard-wired dependencies
How to localise tests while avoiding a major refactor of the code
Refactor the code to express business rules
Software Craftsmanship is a mindset that focuses on professionalism and quality. Clean Code and Test-Driven Development are part of that mindset and are at the heart of this course. More than learning the techniques, the course also touches on the attitude expected from professional software developers.
This course will be offered virtually over 2 full day (9:00 - 17:30 UK Time) sessions.
Our virtual courses offer the same expert-led, hands-on experience we've offered since 2013 — only now we're making it accessible from the comfort of your own home (office).

You'll join Sandro and participants from around the globe in a virtual classroom where you'll utilise a collaboration tools like Zoom, Miro, and Slack in this fast-paced Clean Code course.
Learn how to: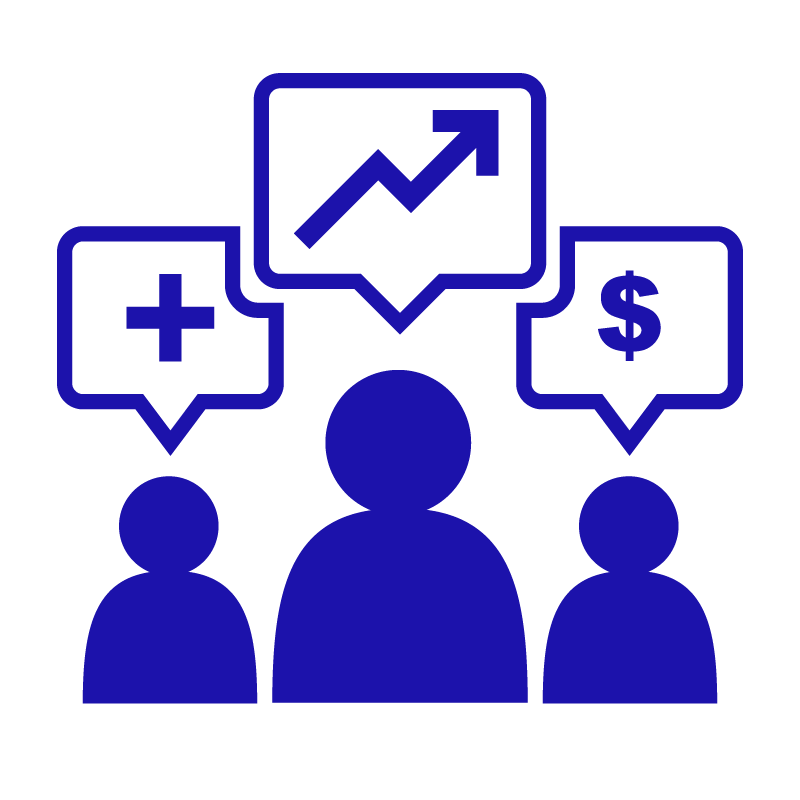 Design code that expresses business requirements.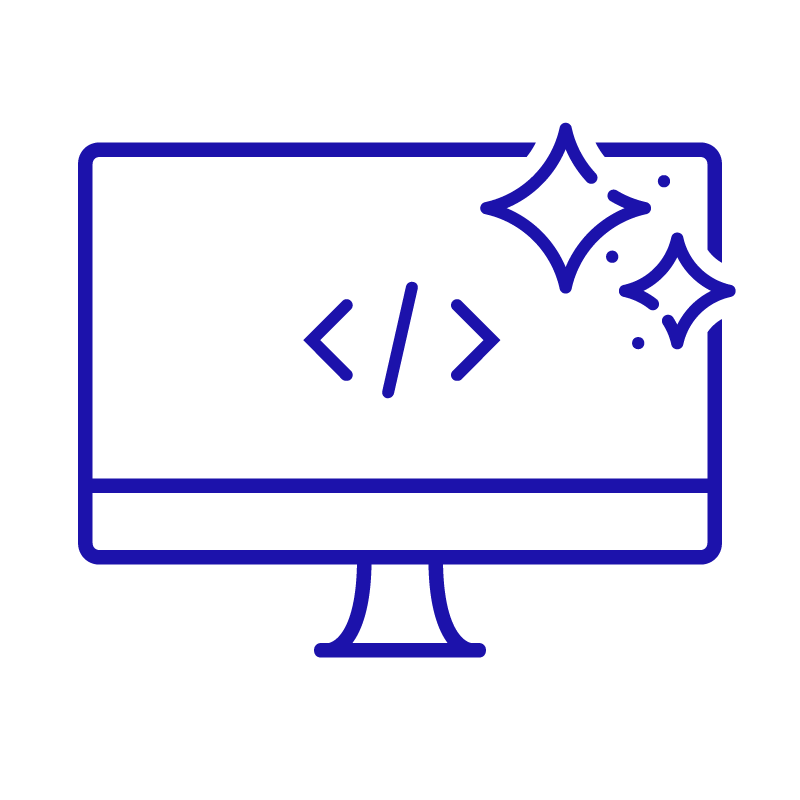 Understand design principles that lead to clean code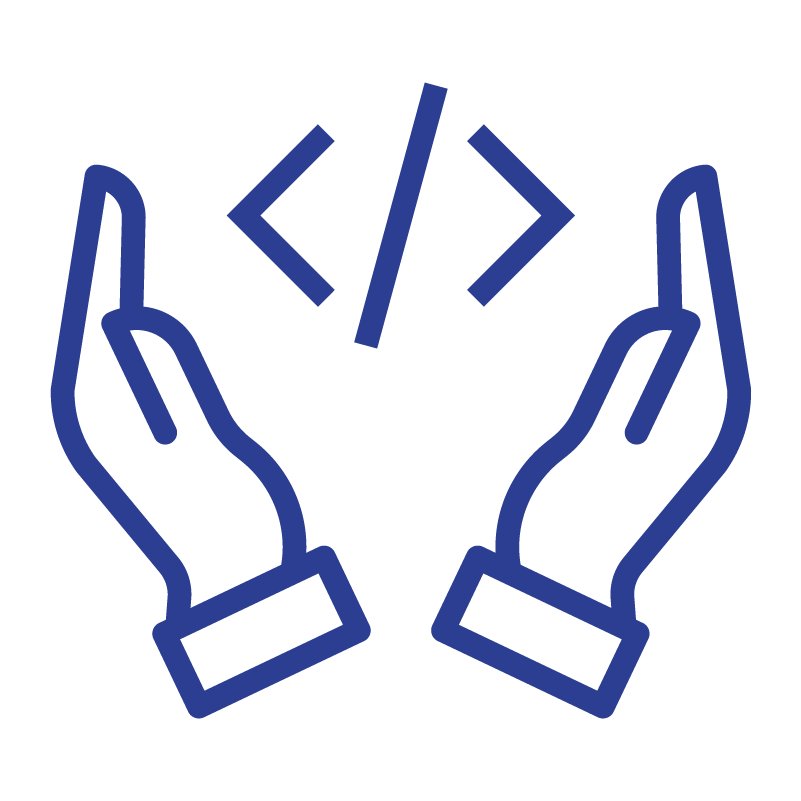 Pay attention to every minor detail at the code level, like names, responsibilities of classes, methods and types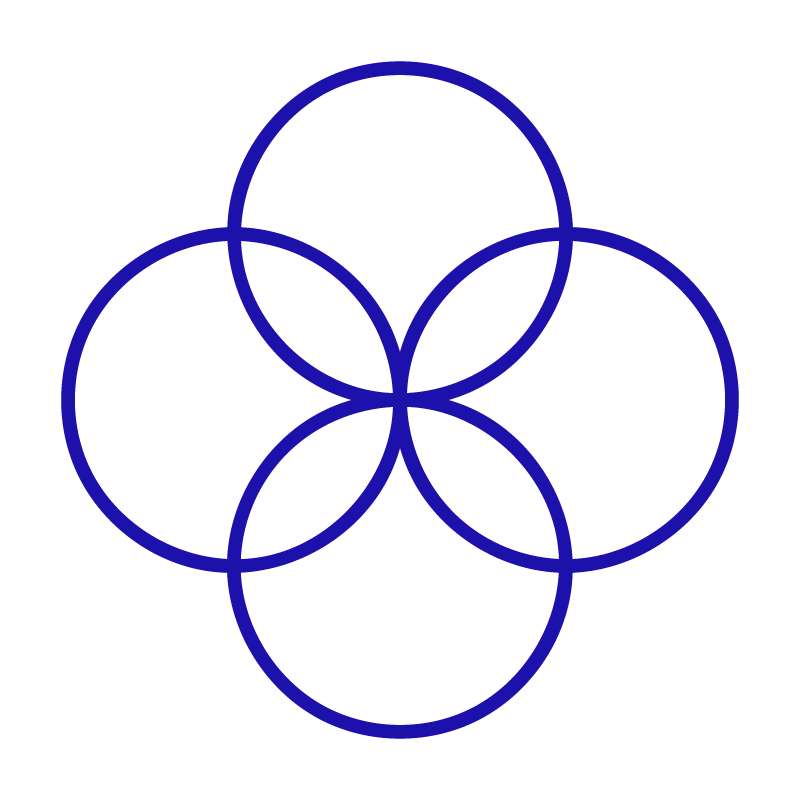 Look closely at key design principles like coupling and cohesion and how they are applied at the code level.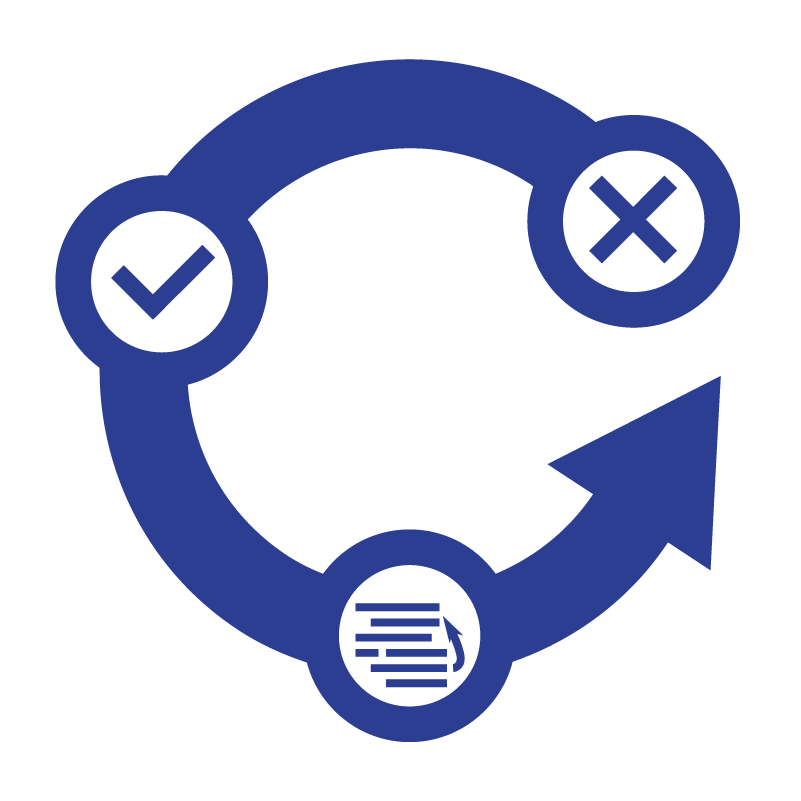 Avoid over-engineering and large rewrites by incrementally evolving the software design using tests.
Available dates
Dates coming soon

Can't make it on any of these dates?

Our team is happy to discuss other options with you.

Contact us at

sales@skillsmatter.com

and mention ref:

CRAFTINGCODE-SM-02

.

Private tuition and large-group discounts are also available. Find out more

here

.
Who should take this workshop?
This course is designed for software development teams that:
have a fluency with at least one Object-Oriented language, such as Java, C#, or C++;
are able to understand Java or C#;
are able to write and execute unit tests using a framework, such as JUnit, NUnit, etc.;
have a basic understanding of mock objects.
Note: This is not a course for people learning how to code. Developers with a few years in the industry will benefit more from this course then people with limited industry experience. Also, this is not a basic TDD training. This course is fully Zoom, Miro, Slack, and Notion.so . Although the course can be attended and followed by developers without TDD experience, people with TDD experience will benefit more.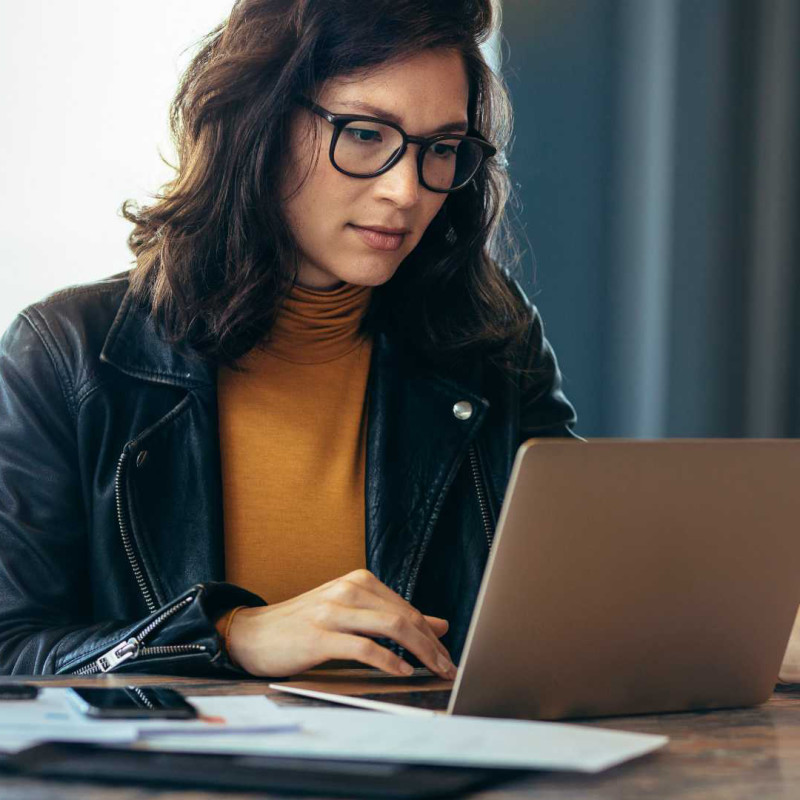 ---
Prerequisites
The is a fast-paced and hands-on training course. Software development teams will be required to write a lot of code.
Required:
Bring your own laptop
Be able to create projects from scratch, add test and mocking libraries, build source code, and run test cases in their development environment
Have a development environment that consists of the following:

Object-Oriented language
A unit test framework
A mocking library
Optional:
A distributed version control system such as git
Workshop Outline
In this course we'll cover:
Principles of:
Test-Driven Design (TDD)
Object-Oriented Design (OOD)
Domain-Driven Design (DDD)

Content:
Advanced introduction to TDD lifecycle
Chicago School (classicist) TDD
London School (Outside-In) TDD
Expressing business behaviour via tests, not the implementation
Principles of Clean Code and good design
Using unit tests as a tool to drive good design
Mocking as a design tool
Expressive code that describes business rules
Testing and refactoring legacy code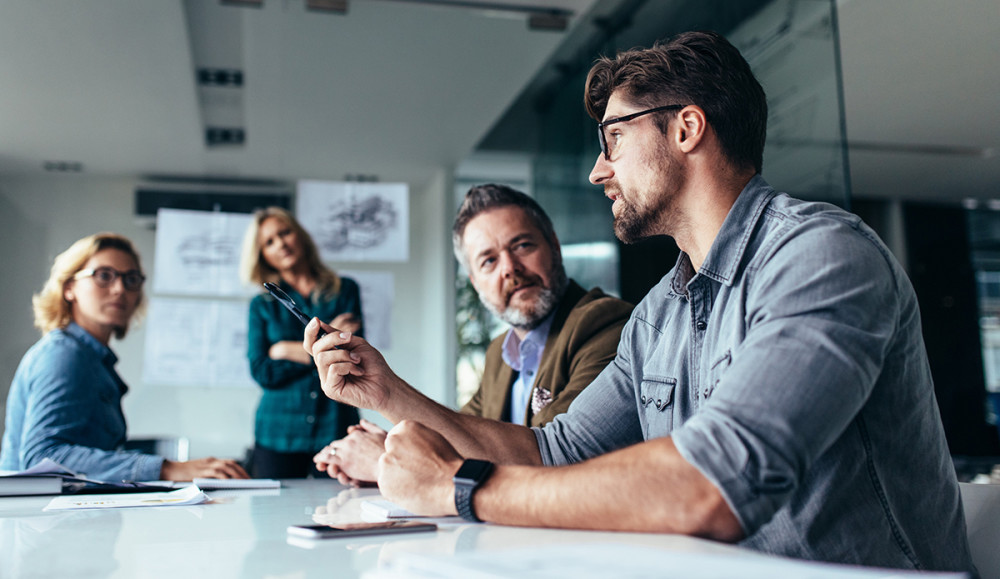 Crafting Code with Sandro Mancuso
Dates coming soon