WORKSHOP
Advanced JavaScript Workshop with Damjan Vujnovic
28th February 2022 &nbsp 5 days
English &nbsp Online Workshop
£995.00 + VAT
With web clients becoming thicker and more complex, it is no longer easy to get away with sloppy, ad-hoc JavaScript programming style.
In this hands-on JavaScript workshop you will learn how to write good code (by employing its good features and avoiding quirks and common pitfalls)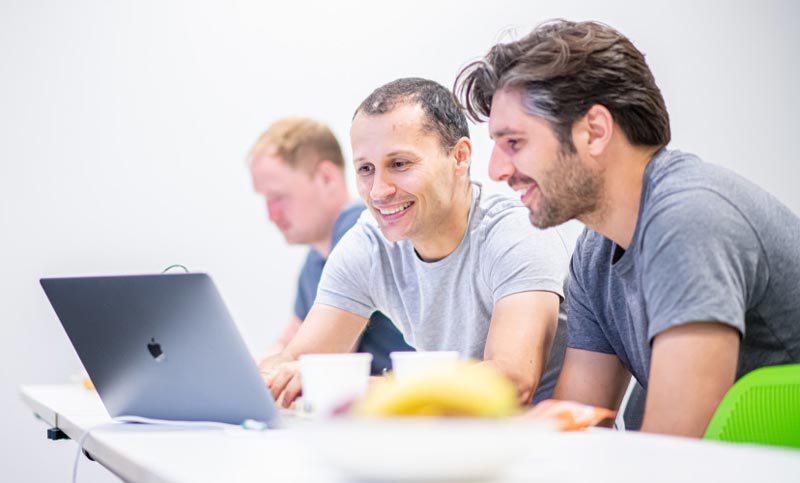 This course is run virtually over 5 half‑day sessions.
Our virtual courses offer the same expert-led, hands-on experience we've offered since 2013 — accessible from the comfort of your own home (office).

Join Damjan and participants from around the globe in a virtual classroom where you'll utilise collaboration tools like Zoom and Slack to start mastering JavaScript..
Learn how to:

Apply best practices and avoid quirks and common pitfalls.

Use modern language features.

Take advantage of JavaScript's functional and dynamic nature.

Understand lexical scope and closure.

Unit test JavaScript code.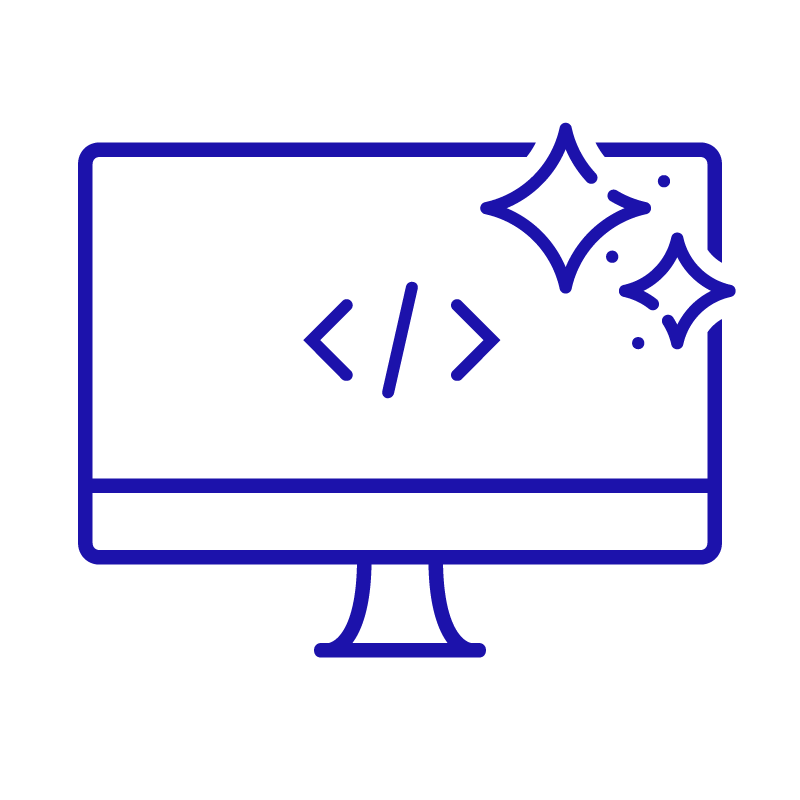 Write clean, well-structured code.


Get acquainted to functional programming concepts.


Apply asynchronous and event-driven patterns.
Available dates
Online
Starts at
9:00 AM GMT
(9:00 AM UTC)
Online
Starts at
9:00 AM GMT
(8:00 AM UTC)
Can't make it on any of these dates?
Our team is happy to discuss other options with you.
Contact us at
sales@skillsmatter.com
and mention ref:
JS-ADV-DV-02
.
Private tuition and large-group discounts are also available. Find out more
here
.
Who should take this workshop?
This JavaScript workshop is designed for experienced Web Developers designing, creating and maintaining rich web applications. It will help you tackle the complexity and challenges of the modern Web Development.
Prerequisites
To get the most out of the workshop, you should have hands-on experience with JavaScript and be familiar with HTML, DOM, CSS and Ajax.
Workshop Outline
Modules/topics covered
• Introduction to unit testing (Jest)
• const & let
Template strings
Objects

object literal
shorthand method/property names
getters and setters
computed property names
retrieving property value
destructuring and rest operator
default & guard operators
updating properties & property attributes
property enumeration
removing properties
immutable objects
spread operator

Functions

function literal
function expression vs. function declaration
arguments
default arguments and rest parameters syntax
destructuring arguments
arrow functions
invocation patterns
return
prototype
Arrays

array literals
destructuring and spread operator
enumerating arrays
transform arrays using Array.prototype.filter, Array.prototype.map & co
"fold" arrays using Array.prototype.reduce
Functions, part two

lexical scope
closure
higher-order functions
Function.prototype.bind
currying and partial application
composability and functional composition
pointfree
Unit testing asynchronous code
OOP

constructor and factory functions
classes
inheritance
mixins
Asynchronous programming patterns

callbacks
promises
observable