WORKSHOP
Deep Learning Fundamentals with Leonardo De Marchi
&nbsp 4 days
English &nbsp
Gain the tools and knowledge you need to begin developing your own Deep Learning projects in this introductory course with Leonardo De Marchi.
Take a look at Deep Learning concepts with Keras by analysing an image recognition project and learning to develop the model from start to finish.
Examine the business needs of a project and design a solution, create a multi layer network and get an intro to some more sophisticated practices including implementing different types of networks for image recognition, using dropouts and random noise to improve results, selecting the proper architecture and using pre-trained models.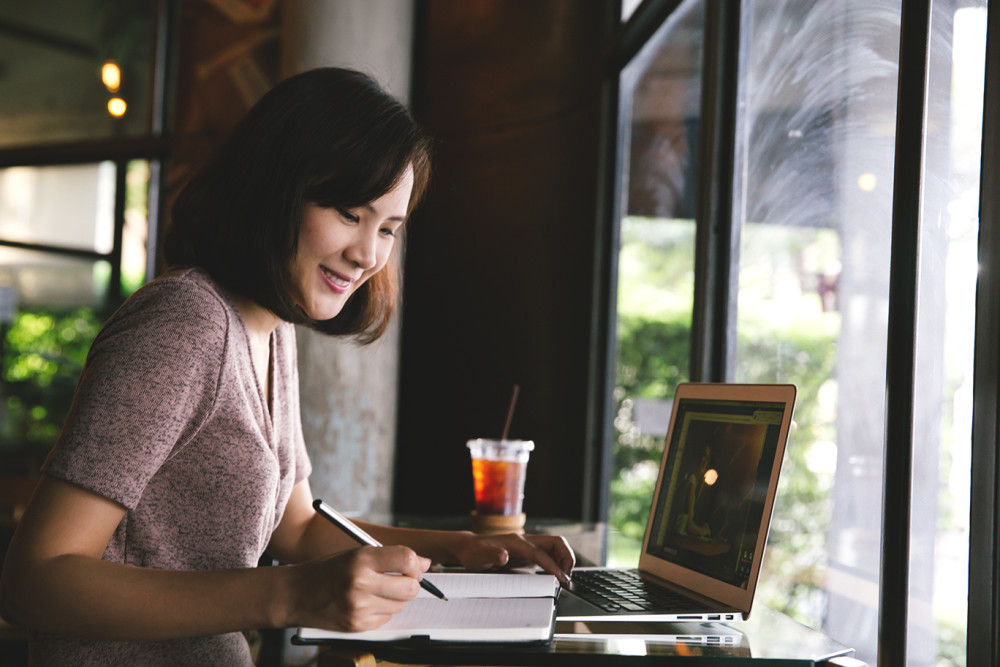 This course will be offered virtually over 4 half-day sessions.
This course is a live, real-time workshop offered in an intimate virtual classroom — where you will learn directly from Leonardo.

There will be plenty of time to ask questions, dig into the concepts and ensure you're learning skills that are relevant to you.

Class Size: 10 attendees
Learn how to: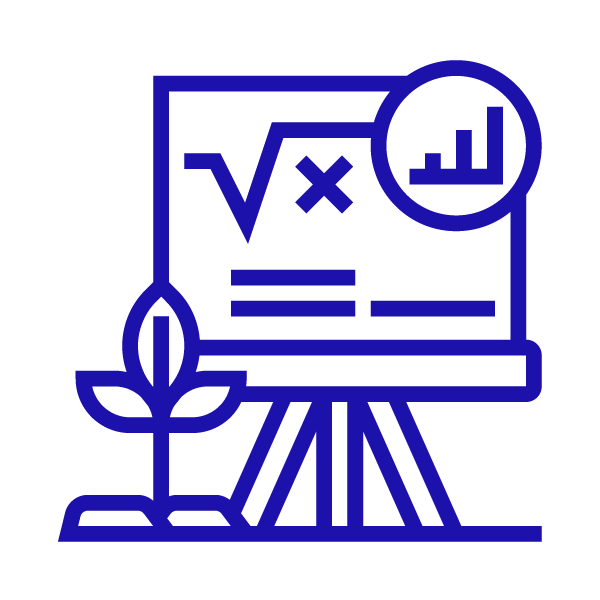 Understand the theory behind neutral networks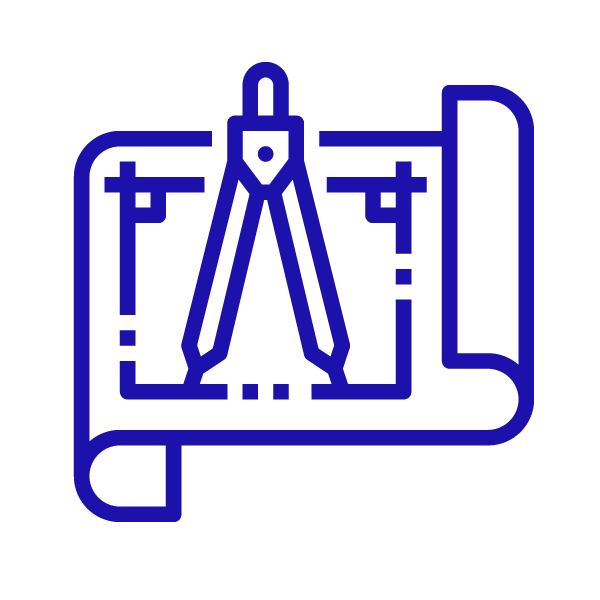 Work with Keras and Pytorch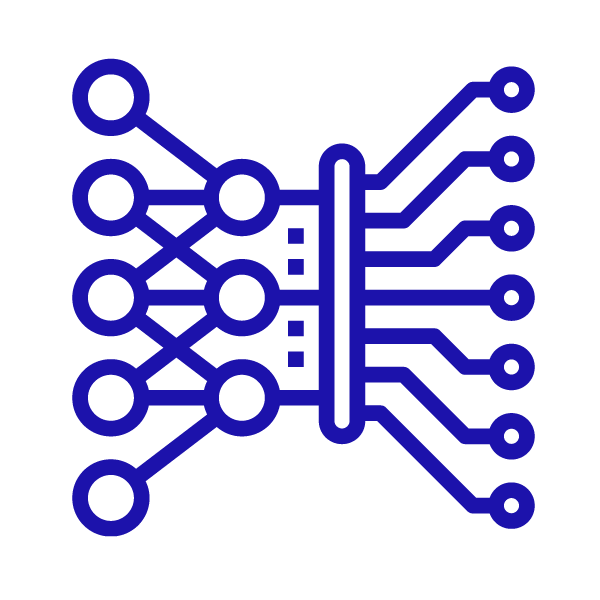 Create a basic Deep Learning setup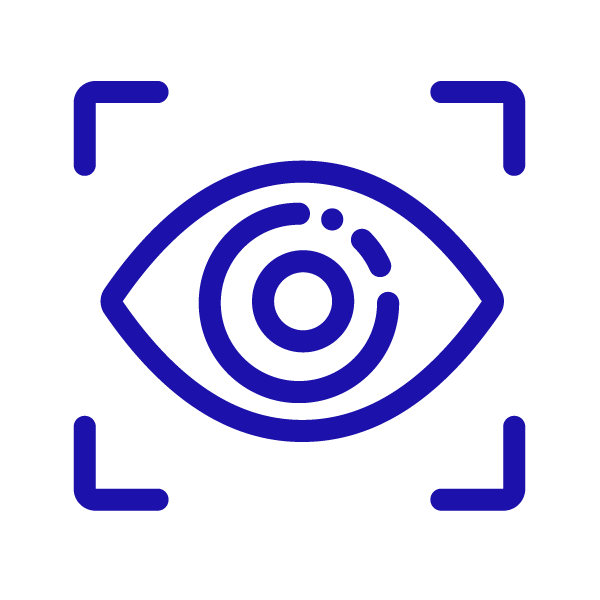 Complete an image recognition task end to end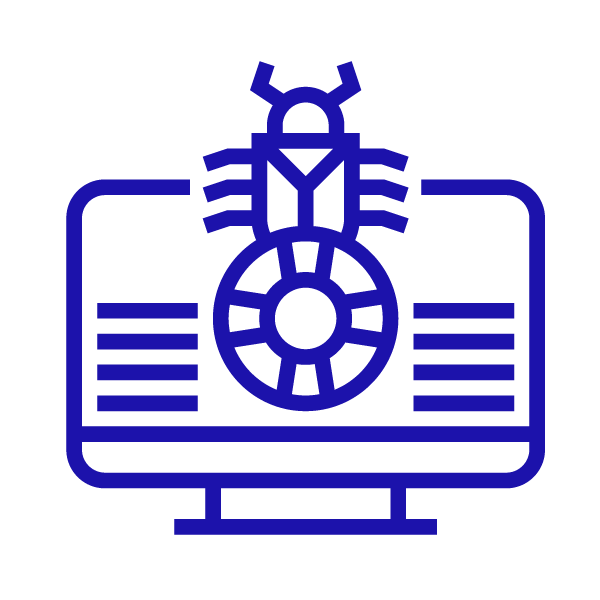 Debug and tune the network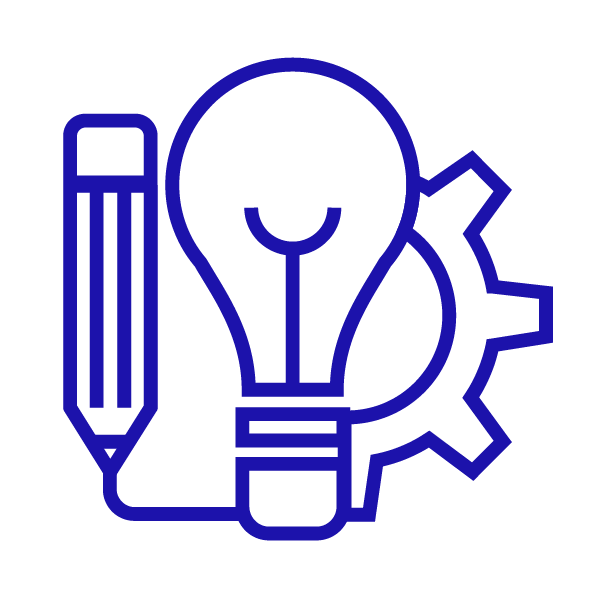 Use some more advanced concepts and tricks of the trade
Available dates
Dates coming soon

Can't make it on any of these dates?

Our team is happy to discuss other options with you.

Contact us at

sales@skillsmatter.com

and mention ref:

DEEPLEARNING-LM-02

.

Private tuition and large-group discounts are also available. Find out more

here

.
Who should take this workshop?
This course is intended for Data Scientists, Analysts and Developers who are interested in Deep Learning as a way to save time and resources. It will provide all basic information to get started straight away.
Prerequisites
Delegates should have basic Python knowledge. Machine Learning knowledge is advantageous, but not required.
Workshop Outline
Day 1
DL Basics

Introduction to Deep Learning
Key ML concepts and terminology
Examples in industry and research
Formalizing your own DL problem
Feedforward Neural Networks

Training neural networks, optimization methods, error back-propagation
Introduction to Keras and Pytorch
Lab 0: Getting Started with GPUs and cloud computing

Quickly set up a machine with Deep Learning and NVIDIA Docker
Set up additional libraries like keras-viz
Quick demo on how to use tensorboard
TensorFlow, Keras and Pytorch

Introduction
Overview
Pros and Cons
How to use the right tool

Lab 1: Getting Started with Keras

Basic concepts
Terminology
Exercise

Lab 2: Implement and train a feed-forward neural network in Keras

Tackling the problem of facial expression recognition

Convolutional Neural Networks (CNNs)

Understanding the convolutional architecture
Convolutional and pooling layers
Applications to image classification

Lab 3: Implementing CNN using Keras A

Extending a feed-forward network with convolutional and pooling layers
Using CNNs for image data
Day 2
Lab 3 continued: Implementing CNN using Keras B

Recap of the main concepts
Lab solutions

Recurrent Neural Networks

Understanding recurrent architectures
Elman, LSTM and GRU units
Bi-directional architectures
Combining RNNs with convolutional and feed-forward layers
Applications to speech
Biological sequences and information retrieval

Lab 4: Implementing RNNs using Keras

Implementing and training RNNs using LSTM units on a simple natural language processing task

Practical tricks of the trade

Using pre-trained networks
Transfer learning
Visual debugging of DNNs

Lab 5: Practical tricks of the trade

Practicing concepts of the previous theoretical session

Closing remarks and feedback

Introduction to Multi-Armed bandit and Reinforcement Learning



Deep Learning Fundamentals with Leonardo De Marchi
Dates coming soon