WORKSHOP
Deploying Microservices and Traditional Applications with Kubernetes (with Jérôme Petazzoni)
&nbsp 5 days
English &nbsp
This is a 20-hour, hands-on online training to get started with Kubernetes, understand its concepts and its architecture, and learn how to leverage it for your applications.

It puts a strong emphasis on "Cloud Native" principles and micro-services architectures, but is also suitable for traditional monolithic applications.
From theory to practice: for the duration of the training, each student is provided with their own, dedicated Kubernetes cluster, on which they will implement numerous labs and exercises. The demo apps and code samples feature components written in various languages like Node.js, Python, or Ruby. These components communicate with each other over load balancers. We will show you how to deploy and run that code on Kubernetes clusters.

The curriculum is suitable to all Kubernetes deployment models: public cloud (AKS, EKS, GKE…), private cloud (OpenStack…), or on-premises (on your own servers in datacenters).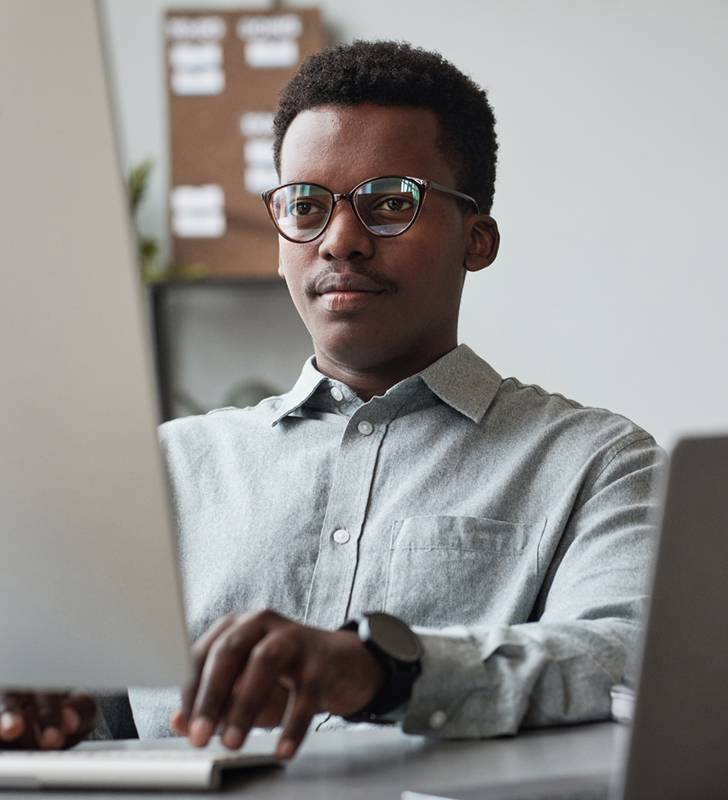 This course is run virtually over 5 sessions of 4 hours each.
| | |
| --- | --- |
| Our virtual workshops offer the same expert-led, hands-on experience we've offered since 2013 — accessible from the comfort of your own home (office). | |
Learn how to:
By the end of this workshop, you will know how to leverage Kubernetes to improve the availability and scalability of your applications.
Available dates
Dates coming soon

Can't make it on any of these dates?

Our team is happy to discuss other options with you.

Contact us at

sales@skillsmatter.com

and mention ref:

APPSK8S-JP-02

.

Private tuition and large-group discounts are also available. Find out more

here

.
Who should take this workshop?
This workshop is for Developers, System Administrators, Ops, Tech leads, and Architects.
Prerequisites
To get the most out of this training, you should be familiar with container fundamentals. You don't need to be an expert, but ideally, you know how to build a container image (for instance, with a Dockerfile), start a container, stop it, and check its logs.

If you aren't familiar with these concepts, we recommend that you familiarize yourself with them (e.g. Docker).

Labs and exercises will be done on cloud virtual machines that we provide for the duration of the training. Each student needs to have their own computer, with a web browser and an SSH client.
Bring your own hardware
The online learning platform requires a web browser. It doesn't require any plugin or extra software installation. Firefox and Chrome are supported on Linux, Mac, and Windows platforms.

Students don't need a microphone or webcam (although they can use one if they wish). It is recommended to have multiple monitors, or a larger monitor, so that the students can display simultaneously the video stream (1080p), the live chat, the training materials, and the SSH client to connect to their live environment.
Workshop Outline
The content is broken down into many modules (each running 10 to 30 minutes long). Each module starts with a presentation of its concepts, followed by live demos in a real environment. The students are then prompted to reproduce these demos in their own environment, specially prepared for the training. This environment is set up to be usable immediately (no time wasted installing local virtual machines or setting up everyone's computer!), and it has all the features of a typical deployment, allowing to freely go "off-script", tinker, and experiment.

Kubernetes Architecture
Overview of Kubernetes features
Control plane, worker nodes
Using the kubectl CLI
Declarative and imperative models
Creating Resources
Pods and Deployments
Viewing container logs
Kubernetes networking
ClusterIP, NodePort, LoadBalancer
Scaling
Deployments and Replica Sets
Daemon Sets
Service selectors and load balancing
Load balancing with labels
MANAGING RESOURCES
YAML manifests
Namespaces and scopes
Remote Clusters
Configurations and contexts
Accessing internal services
Rollouts, Healthchecks
Upgrading a Deployment
Upgrade strategies
Healthchecks
Readiness, liveness, startup probes
Configuring Apps
Pod volumes
The downward API
ConfigMaps
Secrets
Reconfiguration strategies
Ingress Resources
Handling inbound HTTP traffic
Ingress controllers
Auth'n and Auth'z
Certs, tokens, and ServiceAccounts
Role-Based Access Control
Network Policies
Isolating pods with network policies
Capacity Management
CPU and RAM requests and limits
LimitRanges and ResourceQuotas
Metrics API
Managing cluster capacity
Configurations and contexts
The Horizontal Pod Autoscaler
Installing with Helm
Helm concepts
Charts, repositories, releases
Authoring Helm Charts
Writing a basic chart
Intro to Helm templates
Deploying Microservices and Traditional Applications with Kubernetes (with Jérôme Petazzoni)
Dates coming soon