WORKSHOP
EventStorming Facilitation Virtual Workshop with Paul Rayner
&nbsp 3 days
English &nbsp
Do you want to enable your team to collaboratively model complex and changing domains, work together to identify bottlenecks and prioritize solutions, transition to designs that enable rapid and frequent software delivery?
Meet EventStorming, a collaboration modelling technique that will help you gain a deeper understanding into your domain.
In this hands-on and interactive virtual workshop, Paul Rayner will teach advanced EventStorming Facilitation skills spanning from large scale business discovery to collaborative solution design at the team level.

By the end of this workshop you'll be equipped with advanced EventStorming facilitation skills spanning from large scale business discovery to collaborative solution design at the team level and practice planning an EventStorming session for your own context.


This course will be offered virtually over 3 half‑day sessions of 3 hours each.
What used to be an immersive in-person experience of collaborative modelling will not be viable for a while. However, in a work-from-home world the need for a collaborative approach to envisioning and designing new services and processes is stronger than ever.

The workshop is held using Zoom and Miro in each session. After every workshop session you'll have time for deep-dive discussions during optional "office hours" sessions with Paul, your instructor. Upon finishing the class you will receive an electronic certificate of achievement.
Learn how to:

Advanced EventStorming facilitation skills.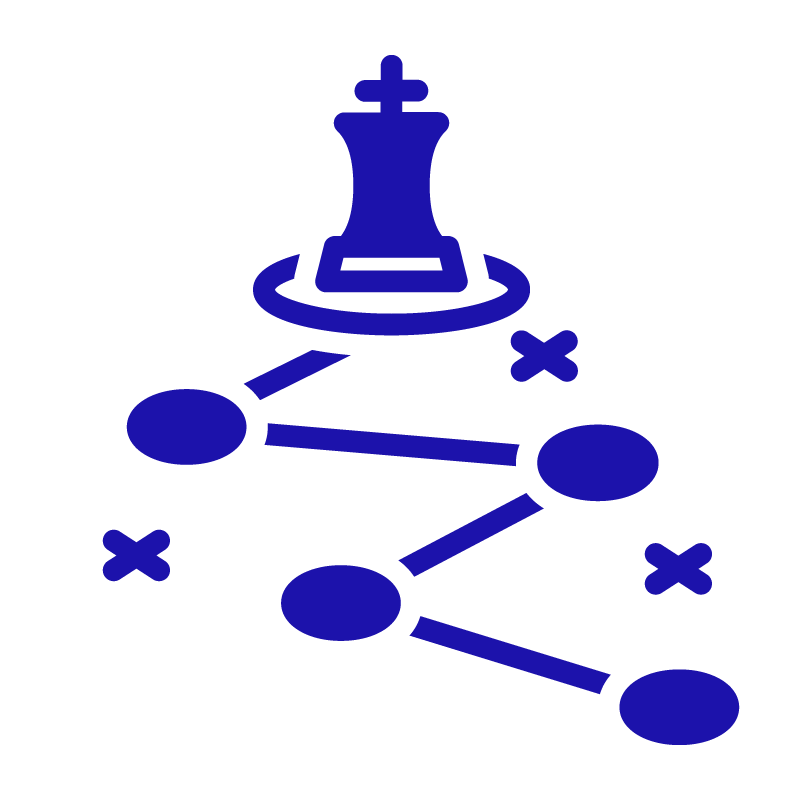 How to facilitate the different EventStorming formats applied to real business problems, taking into account different perspectives.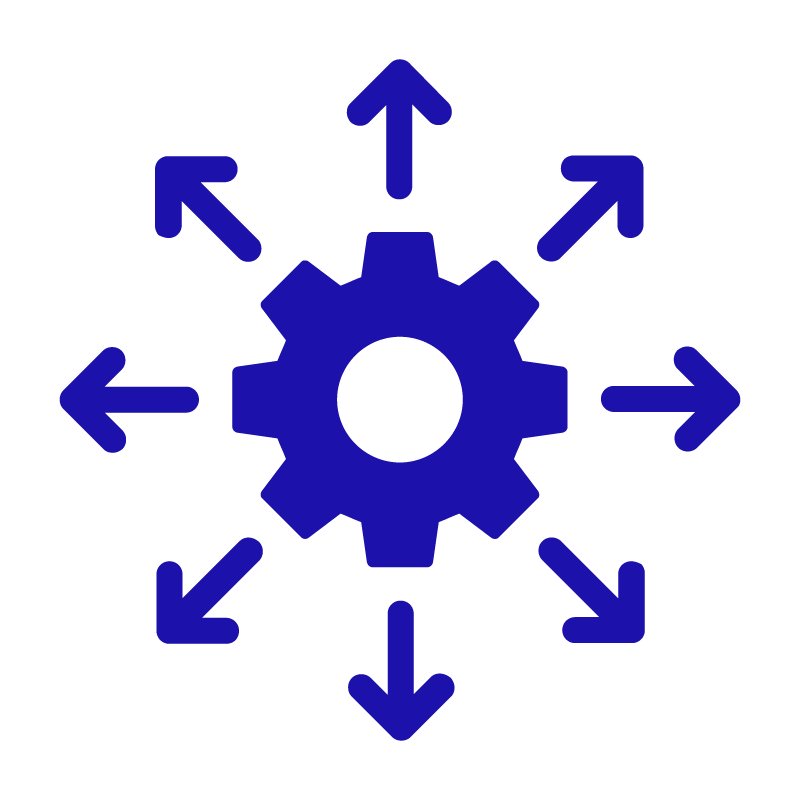 Practice applying EventStorming to various problems.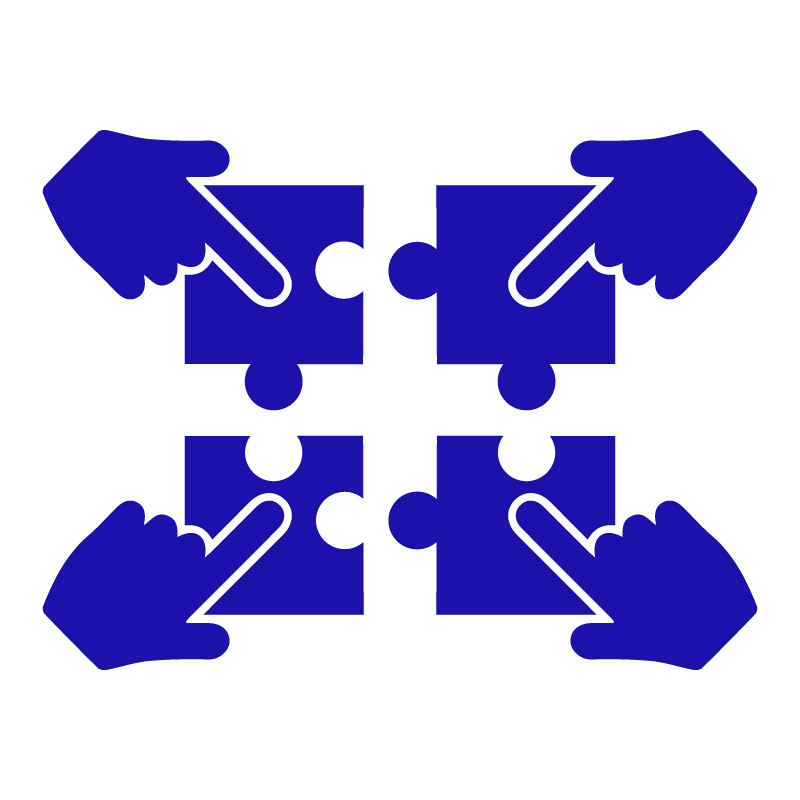 Tips and tricks for effective facilitation of collaborative workshops in both in-person and virtual settings.
Available dates
Dates coming soon

Can't make it on any of these dates?

Our team is happy to discuss other options with you.

Contact us at

sales@skillsmatter.com

and mention ref:

EVENTSTORMING-PR-02

.

Private tuition and large-group discounts are also available. Find out more

here

.
Who should take this workshop?
Anybody who works in software teams or with software teams will be able to fully participate in this workshop and take away concrete skills they can apply in real working situations. This includes software developers, architects, testers, product owners, business analysts, delivery managers, engineering managers, directors, and CTOs.
Prerequisites
You will need a good webcam, internet connection and microphone to participate in this workshop. In order to maximize engagement, we require all participants keep their webcams on during the workshop.
Workshop Outline
Day One - Introducing EventStorming
Explain the kinds of problems EventStorming is optimized for
Describe what a domain event is and give examples
Practice EventStorming a narrative together
Define key events and show how to identify them in a narrative
Practice modeling a process using milestones as structural guides
Apply making process problems and unknowns visible
Day Two - Using EventStorming to Understand a Process
EventStorm your own business process
Enrich a timeline with actors and their motivations
Leverage key events to identify sub-process goals
Make significant business policies and decisions explicit
Summarize key techniques for staying focused when domain modeling
Day Three - Using EventStorming to Design a Solution
Apply collaborative modeling to sketch modeling options quickly
Identify lifecycle stages in a timeline
Blend user experience design and service design into software design
Summarize virtual and in-person facilitation tips and tricks
Compare different powerful questions to drive deeper modeling
Design your own EventStorming workshop
EventStorming Facilitation Virtual Workshop with Paul Rayner
Dates coming soon