WORKSHOP
Introduction to Knowledge Graphs (In-Person Workshop) with Howard Knowles
&nbsp 1 day
English &nbsp
Many organisations are seeing increasing volumes of data needing to be shared and substantial custom system development to cope with it.
This course will explain how knowledge graphs can offer solutions to these problems: including shared data and data descriptions; peta-byte scalability; and distributed queries; all built on World Wide Web Consortium standards.
Learn how to:

Write semantic queries using SPARQL

Share your data and its descriptions

Think about the meaning of data in new ways

Use the power of RDF to represent any information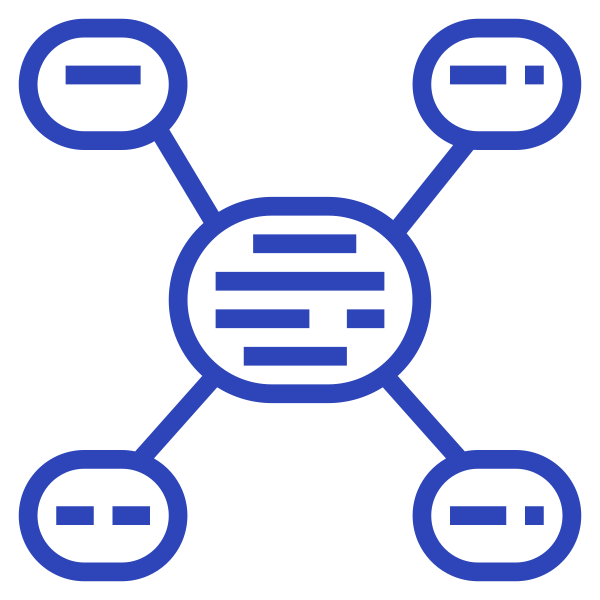 Effortlessly integrate data from multiple sources

Leverage proven W3C standards to deliver advanced capabilities without the risk of a proprietary solution
Introduction to Knowledge Graphs is also available as an Online Workshop.
Learn More
Available dates
Dates coming soon

Can't make it on any of these dates?

Our team is happy to discuss other options with you.

Contact us at

sales@skillsmatter.com

and mention ref:

KNOWGRPH-SP-01

.

Private tuition and large-group discounts are also available. Find out more

here

.
Who should take this workshop?
If you are interested in gaining a basic understanding of how knowledge graphs can address the challenges of the data and AI readiness, this is the course for you!
Prerequisites
This is an introductory Knowledge Graph course but in order for you to benefit from it, you should have a basic understanding of how the world wide web works. Prior exposure to XML is helpful but not essential.
Workshop Outline
On this workshop you will learn about:
The data challenges facing many organisations today
How knowledge graphs can address these challenges
Linked data and the semantic web
What a graph is and how it compares to a relational database
Knowledge graph representation - Resource Description Framework (RDF)
Representations of RDF: N-Triples, Turtle, TriG, N-Quads, JSON-LD, RDFa, RDF/XML
Knowledge Graph architecture - the Semantic Layer Cake
Querying knowledge graphs with SPARQL
An overview of some advanced topics: FAIR data principles, RDFS, SHACL, and OWL
Introduction to Knowledge Graphs (In-Person Workshop) with Howard Knowles
Dates coming soon